Family Office
HSBC Launches Family Office Business In Hong Kong, Singapore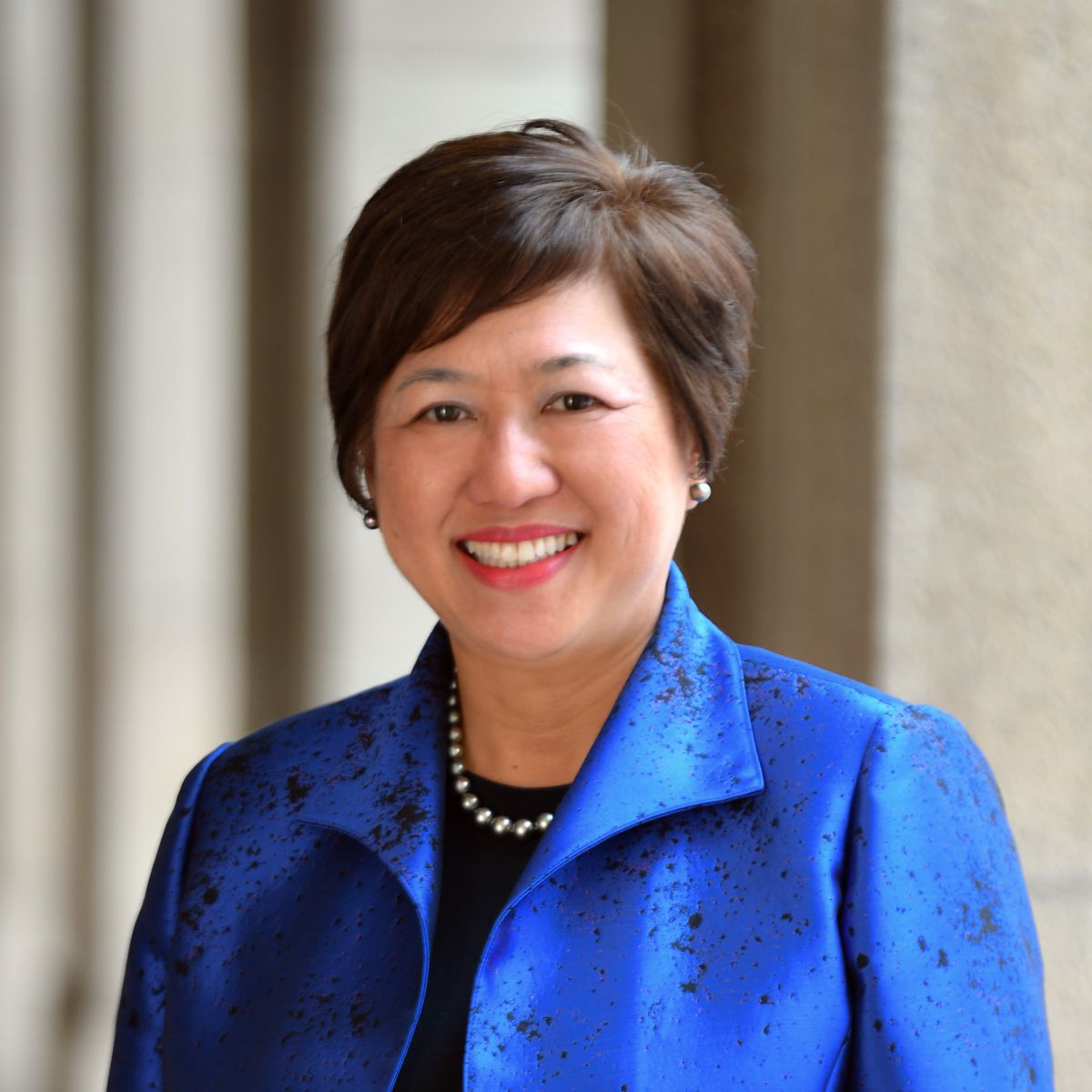 The announced launch speaks to how large banks are keen to capture business from what is expected to be a fast-growing family offices sector in coming years. The move also fits into HSBC's move in 2020 to reconfigure its wealth management operations.
HSBC has today announced it is launching a new institutional family office service in Hong Kong and Singapore, which will allow single-family office clients across Asia to access HSBC's investment banking specialists.
The coverage model combines the family office and wealth planning capabilities of HSBC Private Banking with HSBC Global Banking and Markets.
Such a move speaks to how banks see family offices as an important growth market in Asia. As so many firms are family-owned in the fast-growing region, it is a natural habitat for family offices. Still a relatively new market, Asian family offices are seen as needing support services and guidance. And banks also know that by serving FOs, this enables them to retain some revenues that might otherwise be lost as UHNW clients build their own structures. The client base is also a way for large banks to trumpet the virtues of having wealth management, investment and commercial banking under one roof. In this sense HSBC is competing against players such as UBS, JP Morgan and DBS.

"We are seeing greater interest from Asian clients who are setting up and expanding family offices to adopt institutional approaches to build continuity, diversification and resilience in their investment portfolios," Siew Meng Tan (pictured), regional head of HSBC Private Banking, Asia-Pacific, said.

"As wealthy individuals and businesses professionalise the management of their family wealth, we will deliver the full strength of advisory and structuring capabilities in our private banking and investment banking teams to meet our clients' increasingly sophisticated investment and family needs," Siew Meng Tan said.

Antony Shaw, global head of emerging markets and wealth sales, HSBC Markets and Securities Services, said: "By working alongside HSBC Private Banking, we are able to match specific client demand with unique investment opportunities via a wide range of public and private solutions that would usually be available only to institutional clients. Many of these families already have long histories with HSBC's corporate franchise; it makes sense to extend the fullest range of our investment banking, market access and structuring capabilities to meet their family's wealth needs as well."

The Hong Kong/London-listed bank announced the move as it continued to build out its Wealth and Personal Banking business, which was formed last year. In February 2020 it said it planned to invest more than $3.5 billion over five years in its Asian WPB business.