Compliance
Hong Kong's Offshore Wealth Policy - An Update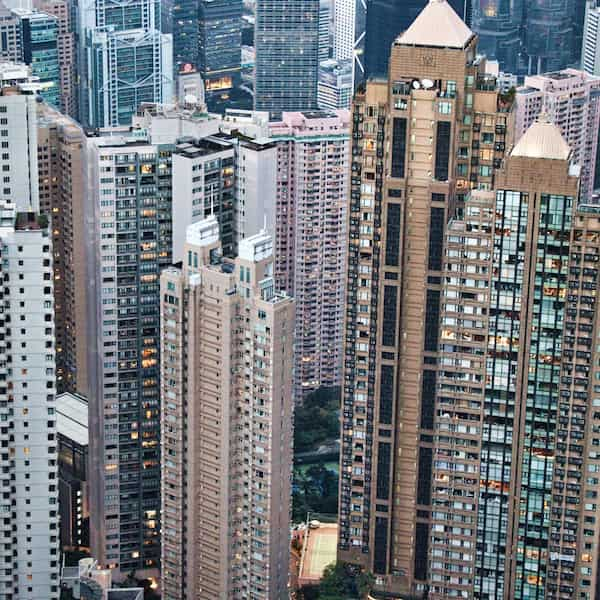 Hong Kong is a large asset- and wealth-management centre and its government is determined to make it more effective than ever. In his recent Budget speech, Financial Secretary Paul Chan outlined his plans to help the wealth sector compete for offshore business.
Hong Kong recently established two new fund structures, namely the Open-ended Fund Company or OFC and the Limited Partnership Fund or LPF. Since then, and as a result, the investment fund regime of Hong Kong has become more comprehensive. By now, 11 such centres and more than 100 LPFs have been set up. The Hong Kong government plans to submit a legislative proposal in the second quarter of this year to allow foreign investment funds to re-domicile themselves in Hong Kong for registration as OFCs or LPFs.
The government is to provide subsidies to cover 70 per cent of the expenses paid to local professional service providers for OFCs set up in Hong Kong (or re-domiciled there from other jurisdictions) in the next three years, subject to a cap of HK$1 million ($129,000) per OFC. The Securities and Futures Commission will announce the details in due course.
InvestHK, a government department that supports overseas businesses that want to set up in Hong Kong, and the jurisdiction's regulators, will offer one-stop support services to family offices that are interested in establishing a presence in Hong Kong.
Tax concessions are also on the way for carried interest issued by private equity funds operating in Hong Kong.