M and A
J Safra Sarasin Completes Purchase Of BMO's Hong Kong, Singapore Private Banking Arms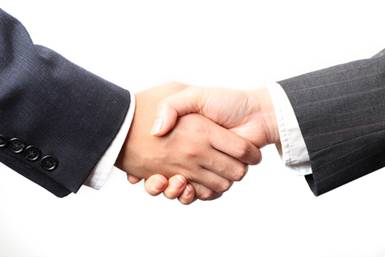 The move is an example of consolidation affecting parts of the world's private banking space
Bank J Safra Sarasin has completed its purchase of the Hong Kong and Singapore private banking arms of Bank of Montreal, adding to the former's footprint in the Asian financial centres.

As previously announced in early January this year, the transaction took place via an asset purchase agreement. Specific financial terms were not disclosed.

"This acquisition marks another step in the implementation of the group's international growth strategy and will allow the group to further enhance its successful presence in Asia," Jacob J Safra, chairman of J Safra Sarasin Group, said.

As reported earlier, BMO had told this publication about its decision to spin off these businesses in the following terms: "The transaction is consistent with efforts that began before the pandemic to improve BMO's return profile and efficiency by focusing resources on businesses where we are well-positioned from a market share position and [can] deliver strong returns. The Hong Kong and Singapore markets remain important for BMO, and we look forward to continuing our longstanding service to our corporate and institutional clients in Asia."

The move is an example of consolidation affecting parts of the world's private banking space. At the end of December 2019, the J Safra Group had total assets under management of more than $270 billion.
J Safra Sarasin is based in Basel, Switzerland, its Banco Safra organisation is based in Sao Paulo, Brazil, and the Safra National Bank of New York is based in New York City.