Compliance
Compliance Corner: DBS Group, China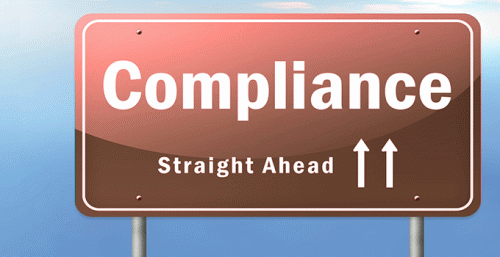 The latest compliance news: regulatory developments, punishments, guidance, permissions and new product and service offerings.
DBS
Singapore-based DBS Group has announced that its majority-owned securities joint venture in China, DBS Securities (China) Limited (DBS Securities), received its securities business licence from the China Securities Regulatory Commission (CSRC). It officially started business operations yesterday.
DBS Securities will operate brokerage, securities investment consulting, securities underwriting and sponsorships, as well as proprietary trading. DBS Securities is committed to providing best-in-class onshore products and services for both domestic and international customers, the bank said.
"With the establishment of DBS Securities, we will leverage Singapore's experience as an international financial centre while making available the best of DBS' capabilities and offerings to support our customers in both onshore and offshore capital markets. We hope to continue to facilitate China's economic growth and look forward to contributing to its 'Dual Circulation' strategy," Piyush Gupta, CEO of DBS Group said.
The registered capital of DBS Securities is RMB1.5 billion, with DBS Bank as the largest shareholder (51 per cent). Other Chinese shareholders include Donghao Lansheng Investment Management Co (24.67 per cent), Shanghai Huangpu Investment Holding (Group) Co (13.33 per cent), Shanghai Huiyang Asset Management Co (6.5 per cent) and Shanghai Huangpu Guidance Fund Equity Investment Co (4.5 per cent).