People Moves
State Street Mints New Hong Kong, Taiwan Leadership Roles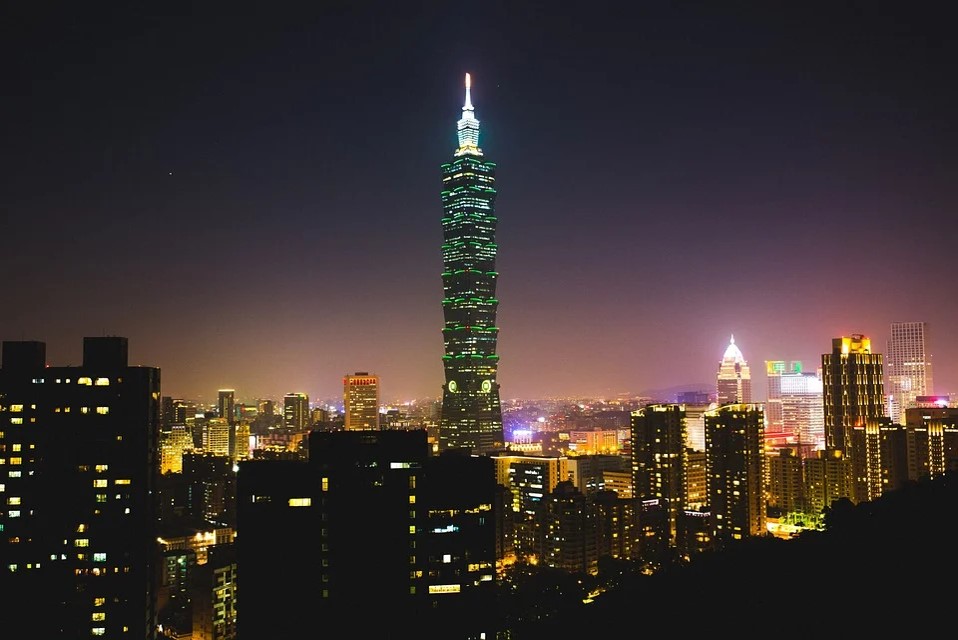 The US financial services giant has promoted two well-established female figures in both regions to develop investment strategies and local talent, and forge stronger ties with regulators in both jurisdictions.
Investment manager State Street has announced two-newly created senior leadership roles to head growth strategy in the Hong Kong and Taiwan markets.
Pauline Wong has been named head of Hong Kong and Ilona Chen as head of Taiwan. They start their new roles immediately, reporting to chief executive for Asia Pacific, Mostapha Tahiri. Tahiri joined the group last year after a decade in the region working for BNP Paribas.
Based in Hong Kong and Taipei respectively, Wong and Chen have been promoted to lead regional strategy, developing talent and managing relationships with local government officials and regulators.
State Street has been active in Hong Kong for almost 40 years and launched services in Taiwan in 1995.
"We are delighted to promote Pauline and Ilona to these new roles," Tahiri said. "It's our ambition to continue to support our clients in these two markets to achieve their growth objectives by bringing them all of State Street's solutions and integrated value proposition," he said.
Carving out new leadership responsibilities is part of the firm's bid to become the leading investment services provider across Asia-Pacific. The US-listed financial services giant manages roughly $3.6 trillion for clients globally, operating in more than 100 geographies. As a top five global asset manager, alongside BlackRock and Vanguard, the group comes with important economies of scale for capturing Asia's rapidly growing wealth market.
Wong, who has spent a decade at State Street, was most recently Asia-Pacific lead in its client program office. The 20-year veteran has worked in various posts across Asia prior to that, at HSBC in trustee services, and in private banking and securities.
"The financial infrastructure connecting Hong Kong with the Mainland has continued to grow," she said. Our goal is to "continue delivering innovative asset servicing solutions to help pension funds, official institutions, asset managers and exchange traded fund providers stay competitive," she added.
Chen has been at State Street since 1993, helping the firm launch its asset management business in Taipei back in 1995. She was most recently head of institutional services for Greater China.
Her new role will focus on supporting securities investment trust enterprise (SITE) funds, insurance companies and official institutions in Taiwan, where, she said, the firm is "uniquely positioned" to expand custody, local fund accounting, FX trading and transfer businesses.