People Moves
Who's Moving Where In Wealth Management? - Goldman Sachs, Standard Chartered, Others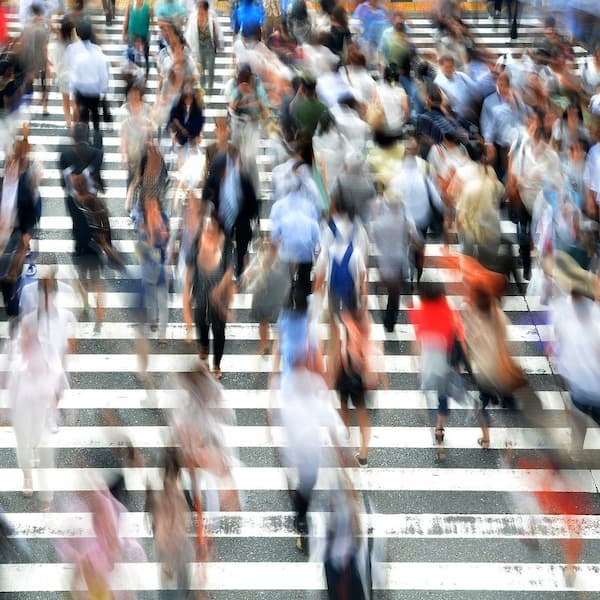 The latest senior moves in the Asia-Pacific wealth management sector.
Goldman Sachs
Goldman Sachs has appointed a Singapore-based relationship manager concentrating on serving ultra-high net worth clients in organisations in Southeast Asia: Pin Duangdee.
Duangdee has just started at the US firm, according to a Linkedin profile. Prior to this, the RM worked in a similar role at Citi Private Bank for the offshore Thailand market, based in Singapore (2018 to June 2021). Before that, Duangdee worked as an RM at Credit Suisse for three years, also in Singapore.
Standard Chartered
This publication can confirm that Olaf van Duijnhoven, an investment advisor at Standard Chartered Private Bank, has resigned from the UK-listed lender.
A report on 9 June by Citywire Asia, and Van Duijnhoven's own Linkedin page, said he was "investment advisory team leader", but a spokesperson for the bank told WealthBriefingAsia that his post was investment advisor, and not team leader, at the time of his point of resignation.
Singapore-based Van Duijnhoven has left the bank to pursue another opportunity.
Van Duijnhoven joined StanChart in 2011. His remit included coverage of Greater China (North Asia, South East Asia (Malaysia, Thailand, Philippines, Vietnam) and International (Europe and the Middle East), according to his Linkedin profile.
Manulife
Manulife Investment Management announced that Endre Pedersen, a 22-year veteran of emerging market fixed income, has been promoted to a new position as chief investment officer, for global emerging market fixed income.
Pedersen will lead a 66-person team with responsibility for over $46 billion in assets under management.
The firm also announced several other promotions:
-- Fiona Cheung, previously responsible for the firm's credit activities in Asia ex-Japan, has been promoted to head of global EM fixed-income research;
-- Don Tucker, head of US fixed-income research, has been promoted to head of global developed market fixed-income research;
-- Joseph Huang has been promoted to head of South Asia fixed-income research; and
-- Nick Pena, managing director, senior credit analyst, US fixed income, has been promoted to sector leader of the EM fixed-income research team.