Technology
Digital Digest: The Latest Tech News - UOB, Singpass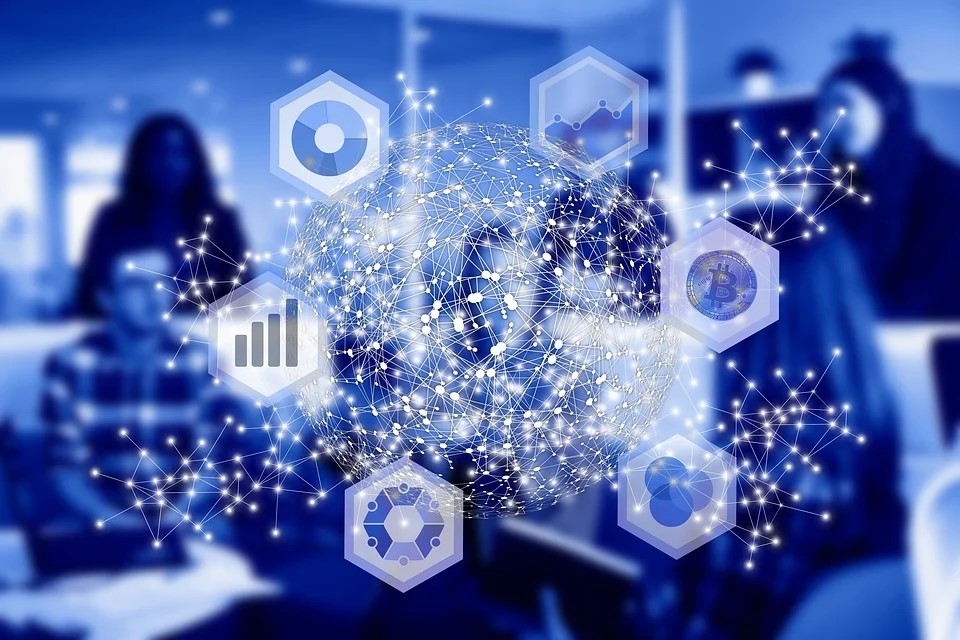 The latest developments in technology products and investments around the world.
UOB, Singpass
United Overseas Bank said yesterday that it has become the first Singapore bank to pilot the Asian city-state's Sign with Singpass system to confirm transactions or product applications using a customer's digital signature.
The bank said that its use of the technology comes at a time when the COVID-19 pandemic has accelerated the move to online services.
Under an initial 12-month pilot, UOB will test the use of Sign with Singpass with a set of its retail and corporate customers. Some of the transactions the pilot will cover include forms for individual wealth planning services and the PayNow Corporate application, UOB said in a statement.
UOB aims to expand the use of Sign with Singpass in more of its products and services for both the retail and wholesale segments in Singapore. The Bank also plans to expand its electronic signature capability to the region from 2022.
The Sign with Singpass feature enables Singpass users to sign an electronic document digitally via the Singpass app. This digital signature is identifiable and uniquely linked to the signer.
During the digital signing process, only a cryptographically random, indecipherable code will be shared with the bank's document management platform to confirm that the customer has signed the document, thus ensuring the confidentiality of personal data.