People Moves
UBS Hires Former JP Morgan Senior Figure For Greater China Role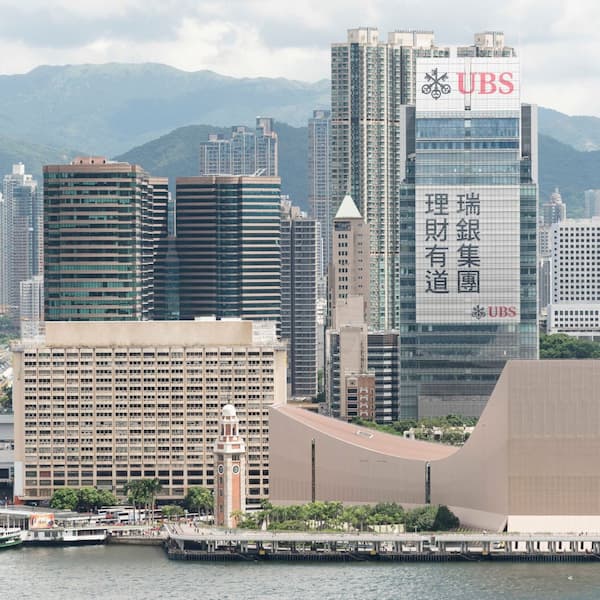 Chan has rejoined the bank. Besides JP Morgan, she has worked with a number of firms including Deutsche Bank and HSBC.
UBS Global Wealth Management has reportedly appointed former JP Morgan senior figure Edith Chan.
Chan is now Greater China head of direct investment group distribution, Bloomberg and other media said, referring to an internal memo.
Chan is rejoining the Swiss bank after previously serving in a similar role as its Greater China head of private markets distribution. She was most recently with JP Morgan where she also focused on private markets between 2018 and 2020. Before that, she worked with various private banks and asset managers including HSBC Private Bank and Deutsche Bank.
The UBS direct investment group allows UBS sophisticated investors to invest in private companies by directly participating in primary and secondary equity share placements. UBS sources these private deals globally from its investment bank, asset management and its network of blue-chip financial sponsors. The team is also active in in private debt and credit placements as well as specialised real estate and infrastructure funds.
Among recent moves, in May UBS announced the appointment of a new C-suite role and is launching a new "sustainability and impact "organisation in a bid to drive the firm's sustainability agenda.