People Moves
Bank Of Singapore Names New Global Wealth Planning Head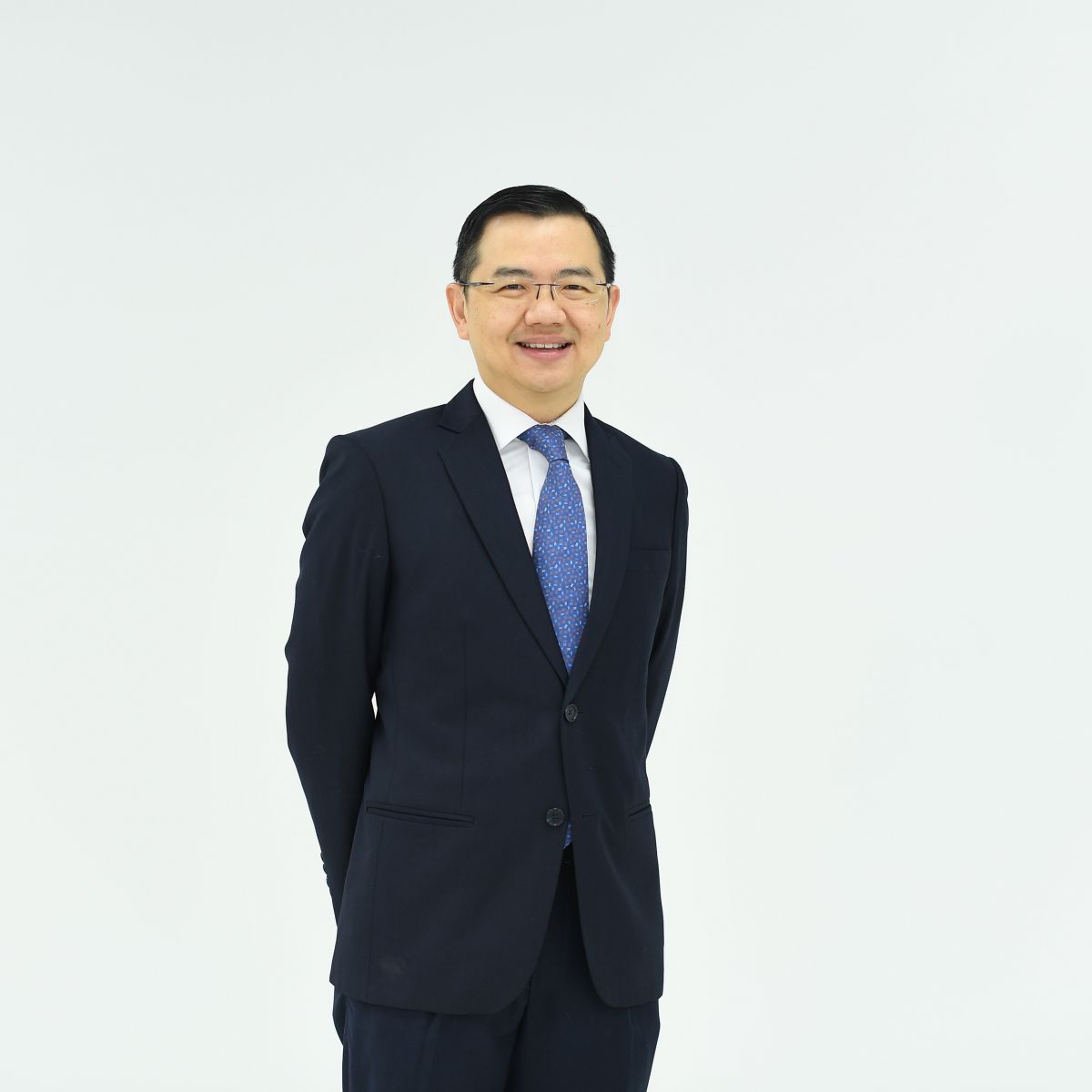 The bank's appointment adds to a number of other senior additions in areas around UHNW and family office client areas in the past two years.
Bank of Singapore has appointed former UBS senior figure Paul Chua as its new global head of wealth planning with effect from 28 June 2021. He is taking over from Tariq Salem, who will focus on his role as head of the structured solutions group.
Chua, who will be based in Singapore, will report Lim Leong Guan, global head of products.
BoS said that Chua will drive the expansion of – and innovation in – the bank's wealth planning, family office, trust and succession offerings.
Tariq has strengthened the private bank's competence in setting up family offices in Singapore and growing the team of wealth planners in Singapore, Dubai and Hong Kong.
Chua has worked in the field of wealth planning and tax for more than three decades, advising ultra-high net worth clients. He joins after spending 19 years with UBS Wealth Management, where he was the head of wealth planning Singapore and played pivotal roles in developing wealth planning, trust and advisory offerings across Southeast Asia and North Asia.
The bank said that its global investors and family office segment is a "key area of expansion for Bank of Singapore." Clients in this segment have a net worth of at least $250 million. The number of family office clients onboarded to Bank of Singapore more than tripled in 2020, compared with the year before.
In March, BoS hired Carrie Ng as head of its single family office advisory business, a new role at the firm. She works with ultra-high net worth families to formulate, review and implement family office solutions in line with their long-term succession plans. Another addition to the wealth planning team was Joanna Ho, who joined in February 2020 as the head of wealth planning, Greater China and North Asia.
"As Asian families are on the cusp of a significant intergenerational transition of wealth, we are committed to helping our clients to not only grow, manage and protect their wealth, but also consciously build their legacy for future generations," global head of products Lim Leong Guan, said.