People Moves
Who's Moving Where In Wealth Management? - Azqore, Indosuez WM, Carey Olsen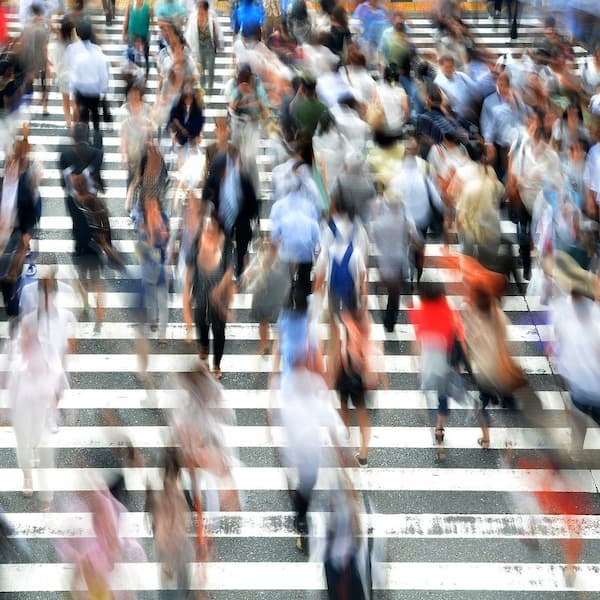 The latest senior moves in Asia-Pacific wealth management firms.
Azqore, Indosuez Wealth Management
Azqore, a subsidiary of Indosuez Wealth Management, which specialises in information execution and bank operations, has named a chief executive and deputy CEO.
Pascal Exertier is appointed CEO, and Stéphane Gomis is named as deputy CEO of Azqore.
Gomis will take over Exertier's previous responsibilities, overseeing the activities of Azqore Business Service, the division dedicated to onboarding new clients to the platform. Gomis is joining from Société Générale, where he worked in senior roles in private banking and corporate and investment banking.
Christian Fournier will continue his current mandate as Azqore's deputy managing director in charge of IT and banking operations as well as the general secretariat and human resources.
After being an actuary in the insurance industry, head of sales at IBM, president of Atos France, and director of operations at Capgemini, Exertier joined Azqore as deputy managing director in March 2018.
Gomis has worked in various capacities within the Société Générale group. He spent the first years of his career in the front office, advising clients on mergers and acquisitions and later in leveraged and structured finance. In 2009, he joined the the strategy team in the finance department where he was a part of the creation of Amundi, before becoming chief of staff to the chief financial officer of Société Générale Group in 2013. He joined Société Générale Private Banking in 2017 as deputy CFO before joining the executive committee of the private bank in 2019 as head of commercial steering, strategic projects, innovation, digital and ESG.
Carey Olsen
Offshore law firm Carey Olsen has appointed Tiffy Wan as a senior associate in the firm's Hong Kong corporate practice.
Wan specialises in a wide range of offshore corporate transactional matters. Prior to joining Carey Olsen, Wan worked for two leading offshore law firms in Hong Kong for seven years, and was previously an associate in the corporate department of a US law firm in Hong Kong.