Fund Management
What's New In Investments, Funds? Deutsche Bank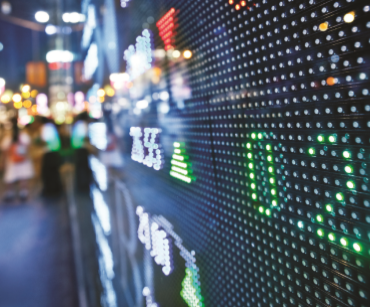 The latest offerings in investments, such as funds and structured products, and other notable developments.
Deutsche Bank
Deutsche International Private Bank has launched four strategic income allocation (SIA) funds for European and Asian investors.
The move follows the launch last year of IPB's strategic asset allocation (SAA) funds. Both structures tap the capabilities of Deutsche's DWS asset management arm as fund manager.
The SIA funds' multi-asset approach aims to provide diversified income by investing in ETFs linked to fixed income, global equity, listed real estate and infrastructure indices as well as using options for yield enhancement to pursue consistent, long-term market-oriented returns.
SIA subscriptions begin in June in selected jurisdictions in Asia and Europe.
"Achieving income while controlling risk is increasingly difficult for investors," the asset house said. However, "clients now have the opportunity to benefit from a sophisticated but cost-efficient approach and the ability to combine a modern portfolio strategy with "Plus", the firm's downside-risk hedging framework, global CIO Christian Nolting, said.
Deutsche client holdings in SAA funds total around €3.5 billion ($4.2 billion).