Fund Management
What's New In Investments, Funds? - Muzinich & Co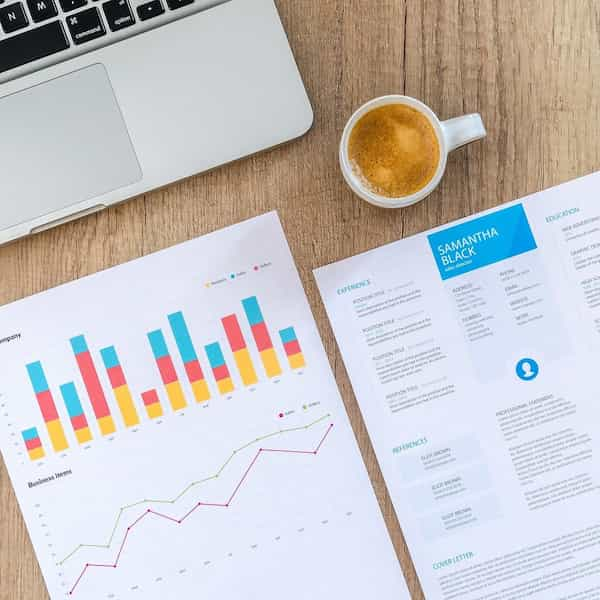 The latest offerings in investments, such as funds and structured products, and other notable developments.
US-based Muzinich & Co has launched an Asia-Pacific private debt fund, with Singaporean banking group DBS acting as a core investor.
The Muzinich Asia Pacific Private Debt I Fund has attracted investors in Asia and Europe, including pension funds, insurance companies, financial institutions and family offices.
The fund, which focuses on providing flexible financing solutions to underserved middle-market companies, seeks to opportunistically invest in the debt of fundamentally strong companies across the region that are mispriced due to market dislocation or temporary stresses.
The firm concentrates on middle-market companies because it can negotiate better deal terms and stronger covenants in a less crowded market.
Members of the Muzinich's Asia-Pacific private debt team are located in Singapore, Hong Kong and Australia.
"Private debt is well-established in the US and Europe, while in Asia it has the potential for exponential growth in a market that is less crowded than its US and European counterparts. We believe there is an exciting opportunity to become a financing solutions provider of choice, particularly to lower middle-market companies who tend to have access to fewer liquidity channels," Alexis Ng, country head, Singapore, said.