Trust Estate
VISTAS, PTCS and SPACs - What's In Singapore Advisors' Toolkits?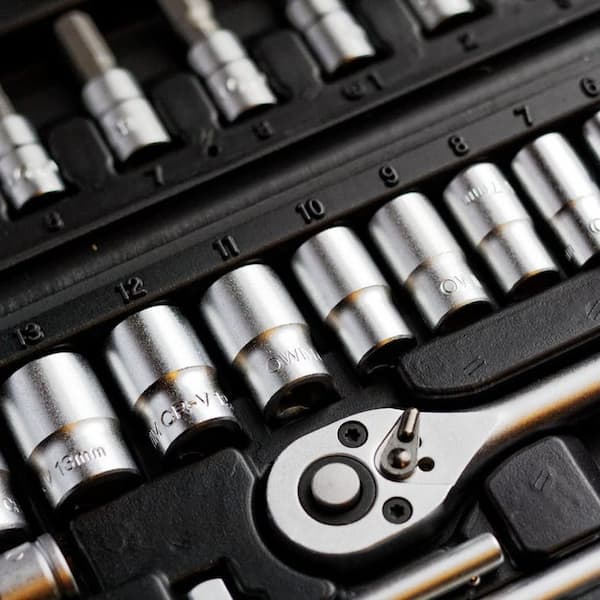 STAR trusts lighting the way
The Cayman Islands also has specialist legislation under the Special Trusts (Alternative Regime) (STAR) which forms part of the Trusts Act. STAR trusts are attractive as dynastic or multi-generational trusts because they can exist indefinitely. Clients may use STAR trusts if they wish to benefit specific individuals, but also use the trust to further a purpose, such as the continuance of a business or philanthropic purposes. The rights of beneficiaries are restricted under STAR trusts, including no right to information, giving the settlor a greater degree of certainty as to the information about the trust which a beneficiary can obtain. It is also possible to ensure that the trustee does not interfere or have any supervisory function over the entity or business, and the settlor can appoint the director(s) of the underlying company.
PTCs
Private trust companies (PTCs), family office solutions, and Cayman Islands Foundation Companies are also available and can provide an effective alternative where there is reluctance to transfer significant family wealth and control of businesses to a third-party trustee.
PTCs in the BVI and Cayman follow the same framework and share the same key features as a standard BVI business company and Cayman exempt company, making it relatively easy to understand and maintain, especially for Asian families who are usually already familiar with those offshore vehicles.
A PTC may act as a trustee for multiple trusts holding different classes of assets, and each trust could cater for a different class of beneficiaries. Setting up a PTC allows settlors or their trusted advisors or family members to exercise a degree of control over the decisions made by the PTC. By sitting on the board of directors of the PTC the family can make decisions as and when required, and these decisions can be made expeditiously without having to wait for an independent trustee to deliberate on a decision in another timezone. Further, a PTC reduces trustee fees dramatically where families have more than one trust.
Beyond the trust?
Succession structures can go beyond trusts and may include funds or partnerships. The Cayman Islands fund regime remains popular due to its flexibility and few restrictions. The swift and simple registration process, with low setup and administration costs are attractive to the Asian Market. Domestic fund vehicles in Singapore – such as the Variable Capital Company (VCC) – can happily co-exist with offshore vehicles, and potentially feature in the same fund structure. A VCC could itself be held under a trust.
Another structure that is gaining traction with Asian family offices is the Special Purpose Acquisition Company (SPAC). A SPAC is a public vehicle almost always seeking to acquire a single vehicle; essentially an entity formed for the purpose of listing on a stock exchange to raise funds which will be used to make the acquisition. There has been exponential growth in the use of SPACs over the past 18 months, and the first quarter of 2021 saw around $80 billion raised, with around a third of these being offshore companies. Family offices might become involved with a SPAC via direct or indirect investment, selling a portfolio company to a SPAC, or launching or sponsoring a SPAC.
A global outlook with local comforts
Increasingly, UHNW and HNW families have a multi-jurisdictional presence, in terms of both assets and family members. Having cross-border expertise and capabilities is crucial to serving such clients. This also means that top international financial centres must be poised to manage the increasingly political and global regulatory climate. Professionals in this space must be capable of working with various other experts to ensure a harmonised approach to guide clients through even the most complex scenarios. Jurisdictions such as the BVI and Cayman Islands understand the importance of regulatory compliance and are in a prime position to deal with those issues.
As Singapore continues to solidify its position as a sanctuary for Asia's wealthy, no doubt it will continue to be a springboard for a multitude of wealth planning structures.