People Moves
Who's Moving Where In Wealth Management? Credit Suisse, JP Morgan AM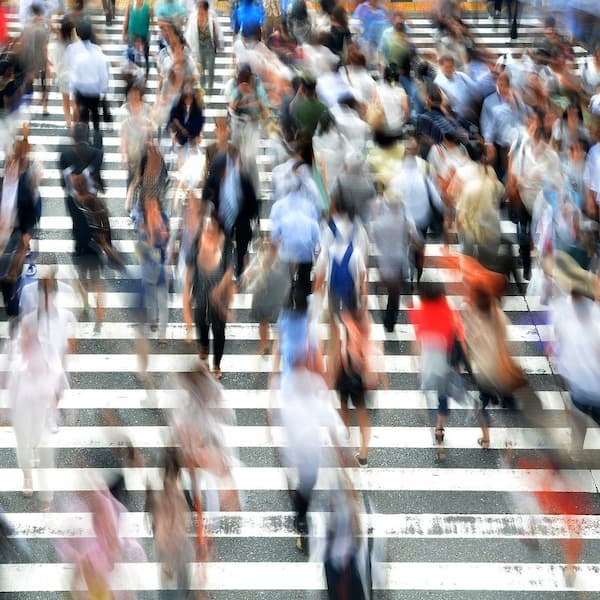 The latest senior moves in and around the Asia-Pacific wealth management sector.
Credit Suisse
Credit Suisse has named Nicole Dunn as team leader for its private bank in Australia; she will be running a group of relationship managers in the country. Dunn reports to Michael Marr, head of private banking Australia.
Dunn previously worked at National Australia Bank, where she was most recently director of investor sales. Prior to this role, Dunn worked for FC Funds Management, BT Financial Group in Private Wealth Sales and ANZ in its Global Markets Division. She has more than 20 years' experience in growing wealth
management businesses.
In this new role, Dunn will work with other Australian team leaders, Chris Gray, Joerg Koeppenkastrop, and Joe Azoulay, Credit Suisse said.
"We are delighted to have someone of Nicole's calibre join Credit Suisse Australia to help build on our continued momentum in our Private Banking business, where we have tripled AuM since 2016. Nicole brings a wealth of expertise and experience and importantly is a proven business builder. She has a successful track record of new client acquisition and growing existing and new revenue streams within businesses that specialise in single and multi-asset class solutions," Michael Marr, head of the Australian private bank at Credit Suisse, said.
JP Morgan AM
JP Morgan Asset Management has appointed Lee Bray as Asia-Pacific head of data science, a new role created by the US firm. Bray will carry on as APAC head of equity trading and will still to be based in Hong Kong.
Bray's expanded responsibilities include building a data science team within Asia-Pacific. The group wants to speed up innovations in machine learning, artificial intelligence and natural language processing. Using data science, the new team will collaborate with regional and global business units within JPMAM to help drive efficiencies and growth and develop tools for clients and enable innovation.
An employee of JP Morgan for more than 20 years, Bray has extensive experience in the technological evolution of trading techniques through quantitative approaches, including significant use of machine learning and large-scale data processing to create a systematic trading environment.