People Moves
Family Group Leave IQ-EQ, Firm Names Asia CEO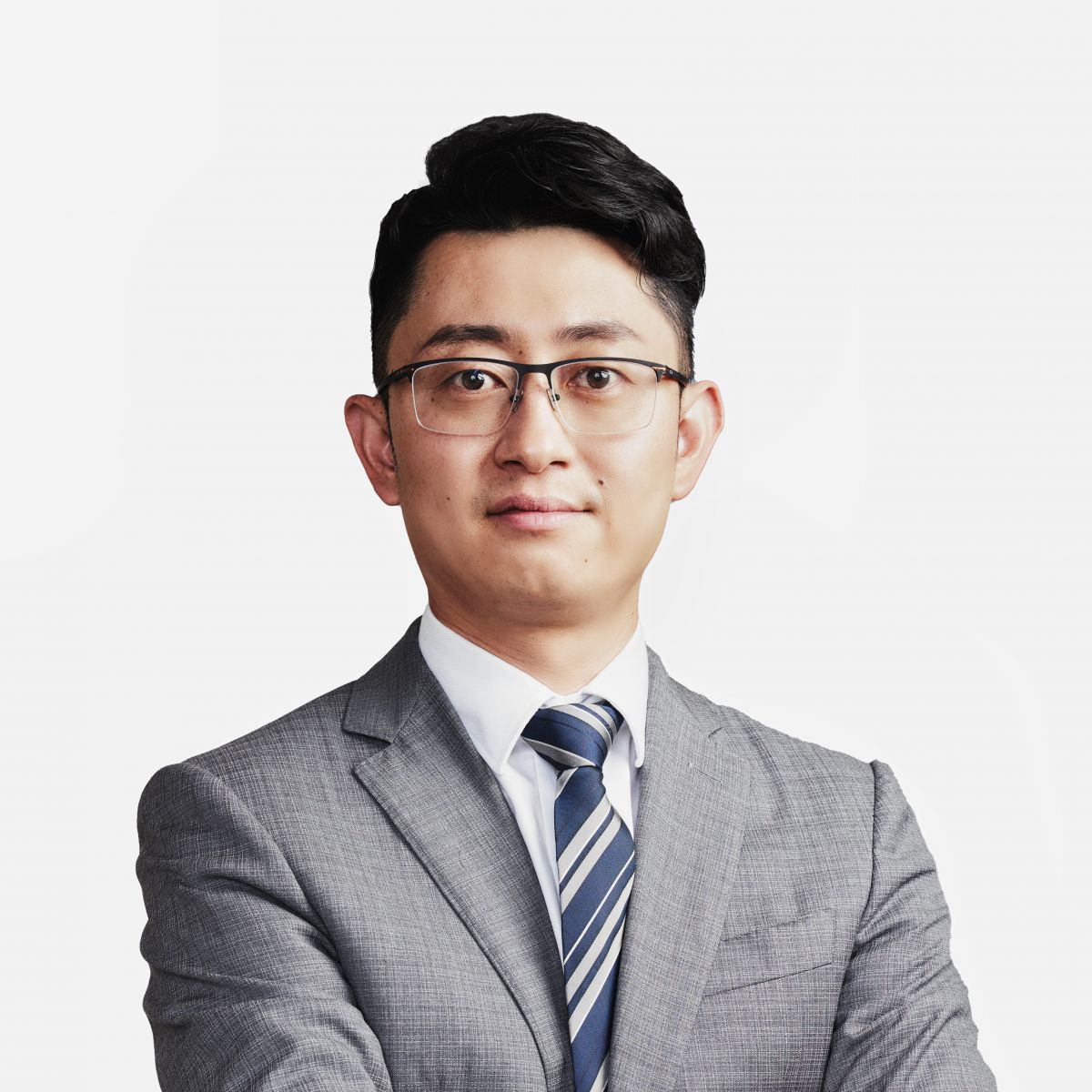 There are several comings and goings at the investor services group in the Asia region.
Three family members of IQ-EQ, the international investor services group, are leaving the organisation, this publication can confirm.
Shanker Iyer, Sunil Iyer and Sanjay Iyer are departing in August to pursue other interests. Shanker is IQ-EQ's chairman for Asia. His sons Sunil and Sanjay are managing director, Singapore, and managing director, Hong Kong, respectively. Shaker Iyer has been chairman of the firm since May 2018.

Michael Marquardt starts at IQ-EQ on 1 September, taking the job of regional chief executive for Asia. He will be based in Singapore. Prior to his new role, he was partner, chief operating officer, at Zerobridge Partners, based in Hong Kong, according to his public profile.
The firm also appointed Jerome Kong (pictured) as associate director in Shanghai.
"Joining from a leading global business provider in Shanghai, Jerome has extensive experience of developing new business in the Chinese private wealth sector. Jerome will work with a range of IQ-EQ's leading ultra-high net worth clients in Shanghai and Beijing," IQ-EQ said.