Fund Management
The Exchange Traded Funds Boom Rolls On - Data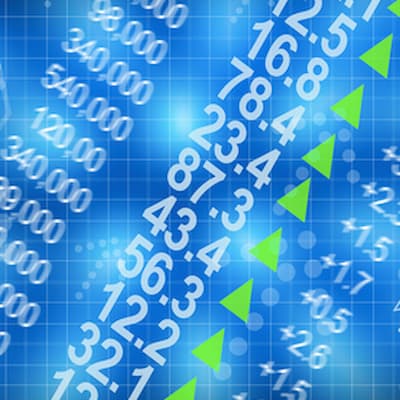 Latest figures show that the trend of rising AuM growth among exchange traded funds continues.
Assets in the global exchange traded funds sector reached a record $9.46 trillion at the end of July, up 1.2 per cent from the previous month, highlighting how these market-tracking, low-cost entities have benefited from rising markets.
ETFs and exchange traded products globally gathered net inflows of $80.45 billion during July, bringing year-to-date net inflows to a record $739.54 billion, which is higher than the $373.01 billion gathered at this point last year, according to ETFGI, a firm tracking trends in the space.
Exchange traded funds have logged $1.13 trillion in net inflows gathered in the past 12 months.
The Global ETFs and ETPs industry had 9,154 products, with 18,539 listings, assets of $9,464 trillion, from 563 providers listed on 78 exchanges in 62 countries at the end of July.
"The S&P 500 gained 2.38 per cent in July. Developed markets ex-US gained 0.40 per cent in July. Luxembourg 8.41 per cent and Finland 5.59 per cent were the leaders of the month while Hong Kong suffered the biggest loss of 4.47 per cent. Emerging markets were down by 5.59 per cent at the end of July," Deborah Fuhr, managing partner, founder and owner of ETFGI, said.