People Moves
New Zealand Regulator Names New Boss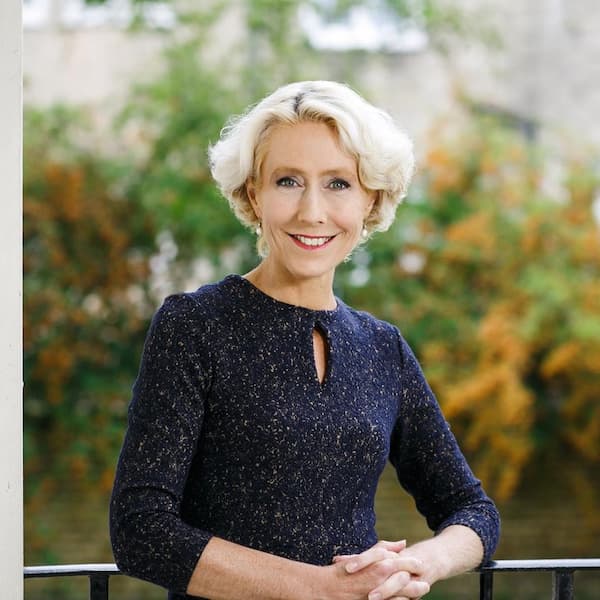 Her appointment represents a return to her homeland and early life. Barrass has worked in senior regulatory roles in the UK, as well as being an economist at the Reserve Bank of New Zealand.
New Zealand's Financial Markets Authority has appointed Samantha Barrass as its new chief executive.
She will take over from Rob Everett, who is leaving at the end of October. FMA general counsel Liam Mason is acting as interim CEO until Barrass arrives, the regulator said in a statement yesterday.
Barrass has worked in several regulatory and executive roles in the UK and Europe. Between 2014 and 2019, she was the CEO of the financial regulator in Gibraltar. The role encompassed conduct and prudential regulatory oversight. Earlier in her career she worked for nine years in various capacities at the Financial Services Authority in the UK (now the Financial Conduct Authority).
Most recently, Barrass led the establishment of the UK's Business Banking Resolution Service, an innovative service designed to resolve disputes between banks and their business customers. She has also served in senior roles at the UK Solicitors Regulatory Authority and the London Investment Banking Association.
After graduating in economics from the University of Canterbury in Christchurch and completing post-graduate study at Victoria University of Wellington, Barrass began her career as an economist at the Reserve Bank of New Zealand. She then moved to the UK to attend the London School of Economics, where she was awarded an MSc.
Barrass, who will be based in Wellington, takes up her new role in January 2022, subject to COVID-19 practicalities.