People Moves
Nuveen Adds Institutional Strength In Singapore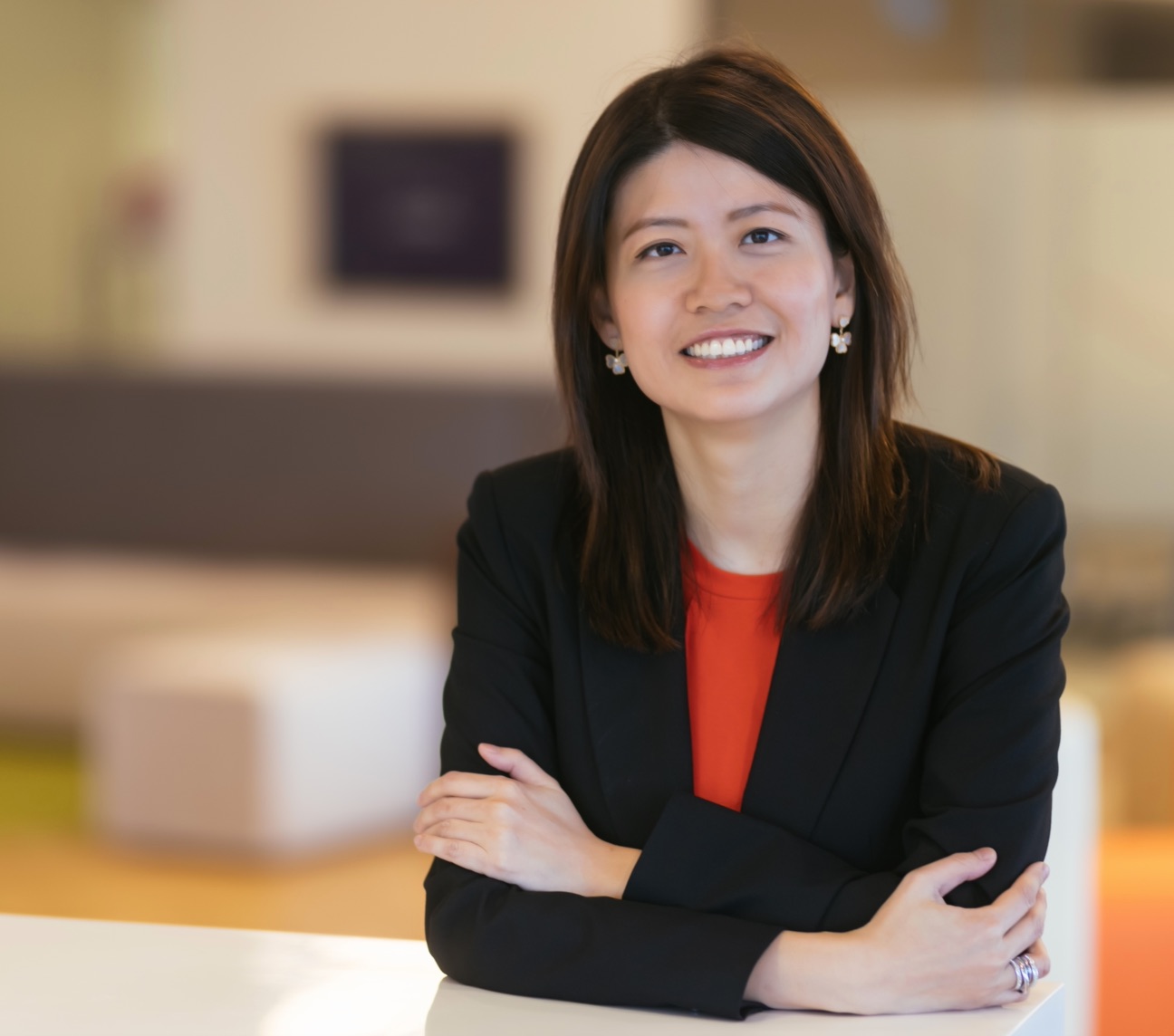 The global investment manager is pressing on with APAC growth ambitions appointing a new head of institutional business.
Looking to strengthen regional partnerships, Nuveen has appointed Gracee Teo as vice president and head of Southeast Asia, Institutional, in its Asia-Pacific franchise.
The role is based in Singapore where Teo will manage and develop institutional client relationships across Southeast Asia. She started earlier this month and reports to Hong Kong-based senior managing director and head of Asia-Pacific and Middle East, Simon England-Brammer.
Most recently, Teo (pictured) was senior vice president of business development for institutions at Fullerton Asset Management, where she covered public and private sector names in the ASEAN region. She has also served in similar roles at Lion Global Investors, HSBC Global Asset Management and ABN AMRO Asset Management.
"Gracee's leadership will be crucial in expanding the local footprint and deepening our strong partnerships," England-Brammer said.
The investment arm of US financial services provider TIAA, Nuveen manages around $1.2 trillion in assets for mainly institutional investors across 27 countries. The parent specialises in serving academic, research, medical, cultural and governmental sectors.