New Products
What's New In Investments, Funds? - Advance Intelligence Group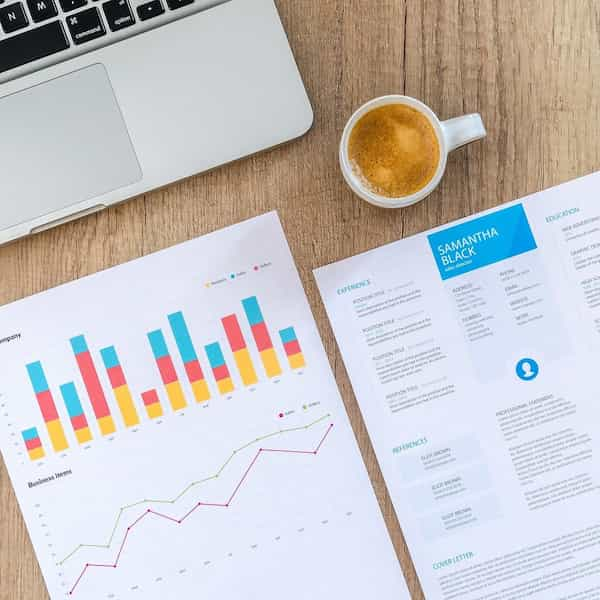 The latest offerings in investments, such as funds and structured products, and other notable developments.
Advance Intelligence Group
Singapore-based AI tech firm Advance Intelligence Group has closed its $400 million-plus Series D round of fundraising.
The investor consortium has been led by SoftBank Vision Fund 2 and Warburg Pincus. Other investors include Northstar, Vision Plus Capital, Gaorong Capital and Singapore-based global investor EDBI.
With a valuation of more than $2 billion, the group is now one of the largest independent technology start-ups based in Singapore, it said in a statement yesterday.
Founded in 2016, the group has built an ecosystem of AI-powered, credit-enabled products and services. It operates across South and Southeast Asia, Greater China, and Latin America, with a total of 1,500 staff.
"The new financing will also accelerate the digital transformation of enterprises and merchants, big and small, while enabling more equitable access to credit and financial inclusion for both unde rbanked and underserved consumers and businesses," Jefferson Chen, co-founder, group chairman and CEO of Advance Intelligence Group, said.
Credit Suisse acted as exclusive placement agent for Advance Intelligence Group.