M and A
Deals Of The Day: The Latest In Wealth Management M&A - Sun Life Hong Kong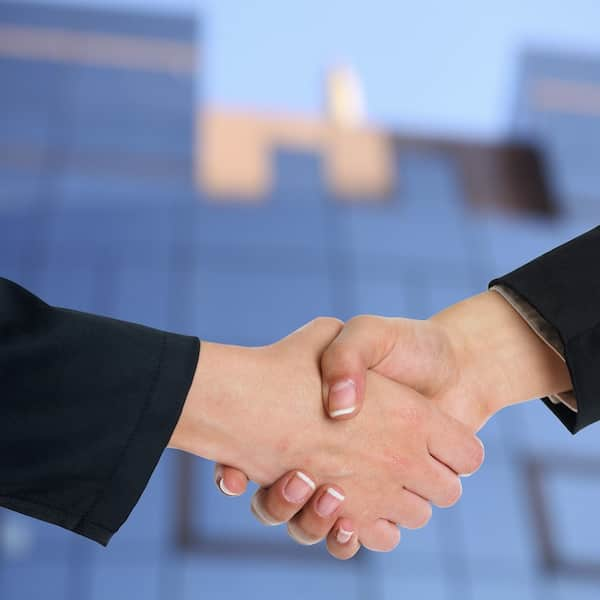 The latest merger and acquisition deals in the Asia wealth management arena.
Sun Life Hong Kong
Sun Life Hong Kong, part of Sun Life Financial, has boosted its stake in Bowtie Life Insurance, a "virtual insurer," by taking part in a funding round.
The group said that Bowtie is Hong Kong's first virtual insurer - providing products through digital channels. It has chalked up more than 40,000 customers with a total insured value of more than $3 billion ($2.42 billion). The proceeds raised in this latest funding round will be used to scale up its operations in Hong Kong and expand across Asia, Sun Life said in a statement yesterday.
Sun Life provides insurance, wealth and asset management solutions to individual and corporate clients. It operates around the world and, as at the end of June this year, had total assets under management of $1.36 trillion. In Asia, its footprint includes Hong Kong, the Philippines, Japan, Indonesia, India, China, Australia, Singapore, Vietnam and Malaysia. It is quoted on stock markets in the Philippines, New York and Toronto.