Trust Estate
Families Are Becoming More Complex, But Laws Haven't Kept Pace - STEP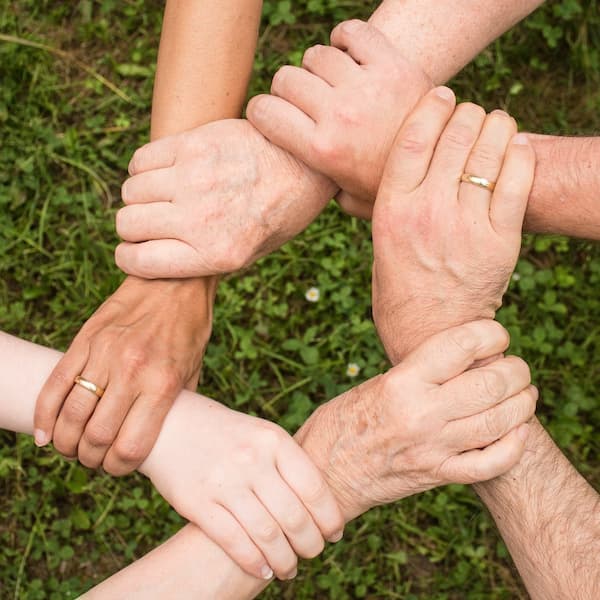 The world is becoming more complicated in certain ways, and that includes families and living arrangements. When it comes to financial and estate planning, however, the laws and the language governing them haven't matched the changes, breeding potential problems down the line, so the report says.
Modern families are becoming so complex - often straddling national borders - that laws and legal terms aren't keeping pace, raising the risks of conflicts down the line, according to a global report.
A study of 613 lawyers, tax advisors, wealth managers and trustees finds that almost two-thirds (63 per cent) of them say that "complex" families with cross-border and mixed ethnicities make up a large chunk or even a majority of their work. Adding that existing laws and legal language often don't keep pace with the change.
The report, issued by the Society of Trust and Estate Practitioners, (STEP) sheds light on how intricate and varied trust and estate planning work operates in a world where capital and people remain highly mobile.
Some 73 per cent of respondents - drawn from around the world - reported large rises in the number of so-called "blended" families seeking advice from them in the last ten years, and now, to some degree, 96 per cent advise these families.
"Families are evolving fast, no longer constrained by creed or culture, gender or geography. But modern families can be complex, challenging, diverse and all over the map – often literally. Planning for their financial futures requires expertise and collaboration across borders, cultures and professions," Emily Deane, technical counsel at STEP, said. "Unfortunately, legislation has failed to keep pace with the times, especially in key areas like cohabitation, the rights of non-biological children and the ways that different countries' tax systems interact. The experts who took part in our research reported increasing conflict and litigation within modern blended families because of these factors."
Among the findings, 78 per cent have handled cases of multi-jurisdictional families; cohabiting families (73 per cent); and mixed-ethnicity families (61 per cent); and more than half had seen an increase in same-sex relationships (54 per cent) and non-biological children (51 per cent) in the families they advise.
These changes bring increased complexity, with such families often facing distinctive challenges when planning for their financial futures and succession. These range from cross-border legal and tax conflicts between different regulatory regimes, to generational and cultural divisions within families themselves.
Participants in STEP's research are increasingly seeing disagreement, breakdown in family relationships and litigation among the families they advise due to this modern complexity.
For the purposes of the survey and report, STEP said it used the following definitions:
-- Traditional family: Married heterosexual couple with biological child/children;
-- Blended family: Family unit where one or both parents have children from a previous relationship and they have combined to form a new family;
-- Cohabiting families: A family unit where the parents live together without being legally married or in a civil partnership;
-- Multi-jurisdictional families: A family unit that is spread out globally, residing and holding assets in different jurisdictions; and
-- Multi-ethnicity families: A family unit that combines different ethnicities and cultures.