M and A
Citigroup Agrees To Sell Taiwan Retail Arm To DBS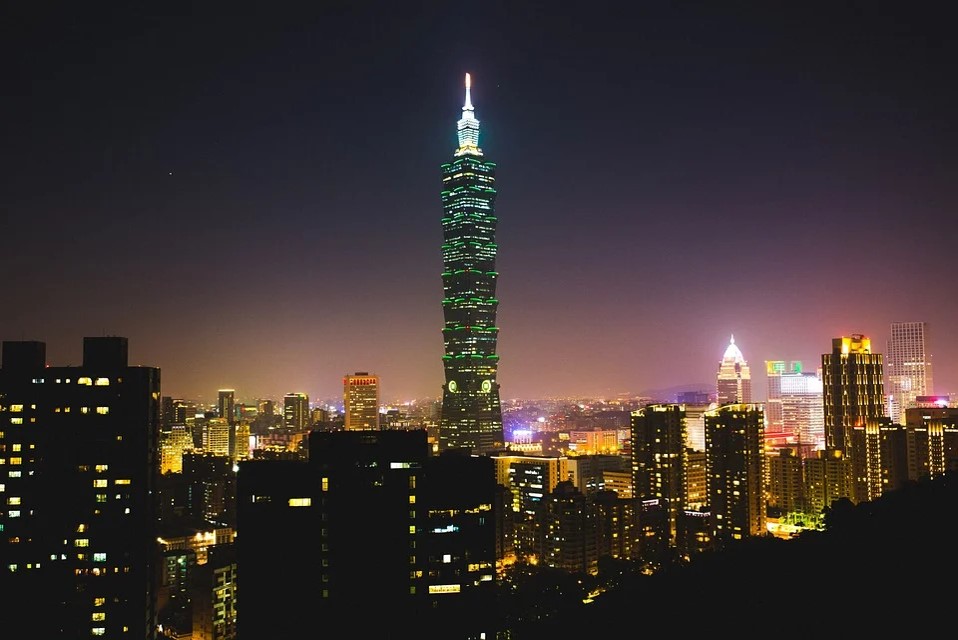 The US banking group has been offloading retail businesses in a number of jurisdictions, part of a pivot to areas including wealth management.
Citigroup today said it has agreed with Singapore-based DBS to sell its consumer banking franchises in Taiwan, confirming recent media speculation that the US bank was about to spin off this business.
The transaction includes the retail banking, credit card, mortgage and unsecured lending businesses but excludes the bank's institutional businesses.
"Citi remains committed and focused on serving institutional clients in Taiwan locally, regionally and globally," the bank said in a statement.
The agreement covers all related Citigroup staff, with about 3,500 consumer bank and supporting employees expected to transfer to DBS Taiwan upon close of the proposed transaction. DBS will pay Citi a cash consideration for the net assets of the acquired businesses, plus a premium of approximately $715 million, subject to customary closing adjustments.
Citigroup has been restructuring. Earlier in January, it agreed to sell consumer banking businesses in Indonesia, Malaysia, Thailand and Vietnam to United Overseas Bank for about S$4.9 billion ($3.6 billion). That disposal followed the sale of its assets in the Philippines to Union Bank of the Philippines for a cash consideration plus a premium of about $904 million in December. Citigroup has also wound down its consumer and SME banking operations in Mexico.
Under Jane Fraser, Citigroup CEO, the bank's US consumer and global wealth arms are being melded into a single business. Like other international banks, it is also pushing into areas such as wealth management and private banking in Asia to tap a rising and affluent middle class.
Details
Upon closing the deal with DBS, Citigroup said it expects the transaction to result in the release of approximately $800 million of allocated tangible common equity. As previously announced, Citigroup's exit from its consumer franchises in 13 markets across Asia Pacific and EMEA is expected to release about $7 billion of allocated tangible common equity over time.
"For Citi, this transaction will enable additional investment in our strategic focus areas, including our institutional businesses in Taiwan, which remains a priority market for our firm," Peter Babej, Citigroup Asia-Pacific CEO, said.
Completion of the proposed transaction is subject to customary regulatory and migration conditions. Subject to the timing of satisfying these conditions, completion and full migration is anticipated by mid-2023.