Offshore
What Counts In Choosing An Offshore Jurisdiction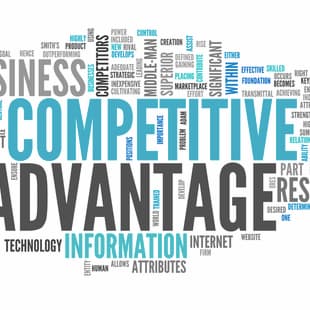 What are the trends that I am seeing?
The trends that I see are, of course, influenced by the clients I act for, so I can only speak of what I see around me. In my experience and from speaking to immediate colleagues, we see the following trends:
1. Clients are looking for more simple structures;
2. Clients are concerned about the portability of their structures;
3. For EU clients at least, some excellent jurisdictions such as the Channel Islands cause some to write them off on account of how their home jurisdictions might react to them;
4. There is a move by clients to onshore their structures to jurisdictions in the EU or if they are from Asia, to Singapore;
5. Clients are more concerned about proximity to their fiduciary provider;
6. Clients are more open to corporate entities rather than trusts to hold their assets;
7. Clients are more concerned about meeting the substance requirements;
8. Clients are more concerned about the technical abilities and expertise of the fiduciary provider;
9. Clients, especially if they are the beneficiaries, are concerned with costs;
10. Clients do not want to attract unnecessary interest from the tax inspector and are more concerned by the reach of the tax authorities; and
11. Jurisdictions are learning to become centres of excellence in certain service lines rather than trying to offer solutions to all.
Which offshore jurisdictions are charging further ahead
Given the relentless push from certain corners, offshore jurisdictions continue to be under the spotlight. For some of those jurisdictions, the last few years have been very difficult as they are targeted for allegedly not meeting global standards.
It appears that the offshore jurisdictions that will succeed are those that:
1. Can manage and navigate the ever growing compliance requirements;
2. are agile and able to diversify;
3. can focus on a particular service line and excel at that (centres of excellence), be it funds, or insurance or even in relation to jurisdictional onward investment; and
4. can offer substance where required.