Strategy
Financial Services – What Will Digital Marketing Look Like This Year?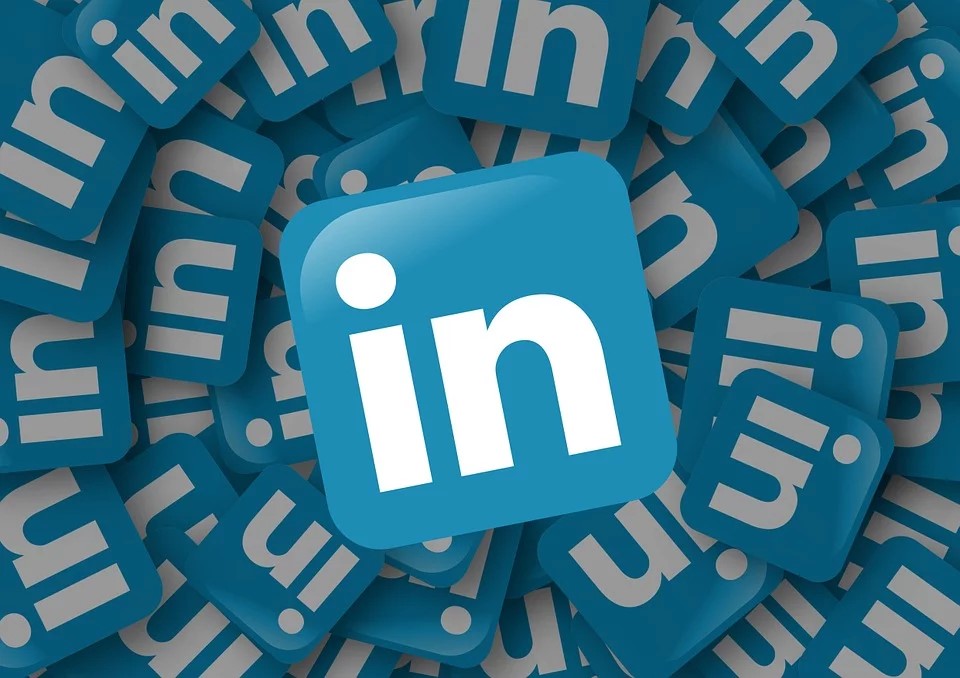 In 2022, financial service companies are being pushed to significantly bolster their digital marketing efforts.
Back in late 2020, a Cerulli Associates study said there were hardly any European asset managers who didn't use social media channels to push their messages. A large chunk of them expected social media and digital activities to soak up more marketing budgets over the subsequent two years.
Making the most of platforms such as LinkedIn when it applies to wealth managers has been a focus for various figures in the field for some time. (See an example here from InvestCloud.) One individual who has made a recent business from showing how to maximise a LinkedIn presence is Melanie Goodman. Based in London – and before, that, Geneva – she runs Trevisan Social Media Marketing. Back in July 2020, as the world contended with the pandemic, Goodman explained the benefits of creating the right presence. Goodman returns to these pages to explain what still needs to be done. The editors of this news service are pleased to share these views and invite replies. The usual editorial disclaimers apply about the views of outside contributors. Email tom.burroughes@wealthbriefing.com
The rise of digitisation across industries ever since the COVID-19 pandemic hit the world isn't an unsurprising phenomenon. Marketing of organisations has been happening in the online space, most recognisably on social media, for quite some time now but, for professionals, the Linkedin bulb is burning that much more brightly now: 43 per cent of internet users are spending longer hours on social media since the pandemic.
For the financial services sector, this period has been volatile and challenging, to say the least. It came face to face with economic shocks, regulatory changes and shifts in demand and supply. However, besides going remote with their operations, corporate finance companies have also switched up the way they use social media, especially LinkedIn.
LinkedIn has in recent years been the preferred social network for financial services when it comes to lead generation, content marketing, community building and overall brand engagement but as we move into 2022, it's increasingly imperative that financial services firms bolster their LinkedIn strategy.
Precision and personalisation
If everyone is jumping on the same bandwagon, the question arises as to how to differentiate yourself. In response, the online marketing strategies of financial service companies need to become more personalised and precise. Marketing budgets have shrunk and financial businesses are feeling the effects, so the goal of digital marketing for these companies should now be to become smarter (not necessarily bigger) resource pools.
Whether it's through targeted messages, personal messaging or account-based marketing, LinkedIn has the power to unleash a stream of leads for financial service companies and boost their revenue.
Empathetic approach
The way corporate financial professionals approach content marketing is now undergoing a significant transformation. LinkedIn has always been a great platform for financial services to share thought leadership content to create value for their audiences. Now that's changing, as their audiences are showing a preference for more humanised and relatable content. They are now looking for content that exudes empathy and relatability – something that strikes an emotional chord with them.
The digital landscape is now so competitive that only meaningful connections can help brands stand out. Finance companies should now devise LinkedIn marketing strategies with content that forges long-lasting, loyal relationships with people. It's all about engaging audiences on a deeper, more emotional level. Sharing core-shaking insights or a good dose of knowledge can engage LinkedIn audiences and give them a reason to opt for their services.
In practice, think about sharing photos from your office showing you or your team at work, you out and about meeting clients, a personal insight into what makes you tick as a person, not just an advisor.