New Products
What's New In Investments, Funds? – Genesis Alternative Partners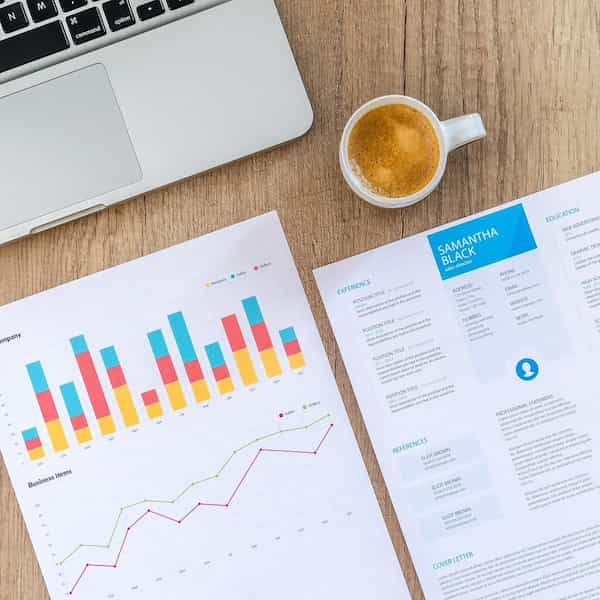 The latest news on investment offerings, financial products and other services relevant to wealth advisors and their clients.
Genesis
Singapore-based Genesis Alternative Ventures has closed a Southeast Asian venture debt fund at $80 million, beating the top end of its target range.
Investors in Genesis Alternative Ventures Fund I, anchored by Singapore's Sassoon family, include Japan's Aozora Bank, Korea Development Bank (KDB) and Hong Kong multi-asset investment firm Silverhorn Group. Earlier commitments include Indonesia's PT Bank CIMB Niaga and Seattle-based global investment impact fund Capria Fund.
Financial institutions, fund-of-funds and family offices accounted for about 75 per cent of total commitments from investors across Asia, Europe, the Middle East and the US.
"Venture debt in Southeast Asia has been thrust into the limelight during the Covid period with entrepreneurs seeking more efficient capital and putting in place additional capital buffers," Dr Jeremy Loh, co-founder and managing partner at Genesis Alternative Ventures, said.