Asset Management
What's New In Investments, Funds? – Taiwan, Morningstar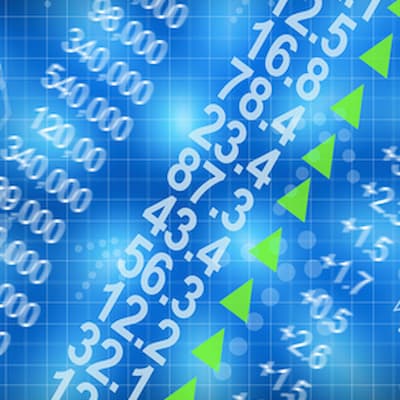 The latest news on investment offerings, financial products and other services relevant to wealth advisors and their clients.
Morningstar, Taiwan
Open-ended funds and exchange-traded funds domiciled in Taiwan drew in a net inflow of TWD293.5 billion ($9.9 billion) in the first quarter of 2022, the highest figure in two years since the global pandemic erupted, figures showed.
The evidence suggests that Taiwan investors' desire for equities wasn't hit by global economic and geopolitical turmoil, according to Morningstar yesterday.
Taiwan-domiciled equity funds attracted TWD244.6 billion in the quarter. Large-cap equity and technology equity funds were investors' favourites, the figures showed. Other than money market instruments, outflows came mainly from RMB bond – onshore, which had a total of TWD22.2 billion in net redemptions.
The top fund provider by market share was YuantaFinancial, helped by flows into Yuanta/P-shares Taiwan Top 50 ETF.