Surveys
Survey Shows How Ukraine Conflict Hit Investors' Outlook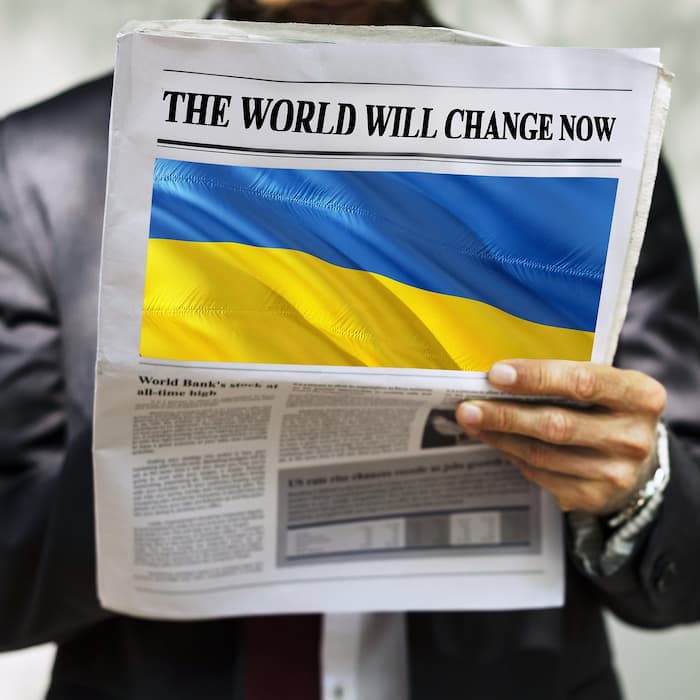 The survey, which was conducted in late February before and after Russia's invasion of Ukraine, demonstrates how markedly the episode changed views of global wealth managers on a host of topics.
Russia's invasion of Ukraine has unsurprisingly dented the optimism of discretionary wealth managers in Europe, Asia-Pacific and North America, according to a new survey of 342 institutions.
A survey by Switzerland-listed wealth management house Vontobel shows that before Russian forces invaded in late February, 72 per cent of institutional investors were optimistic about gross domestic product growth, inflation and bond yield premiums in European emerging markets.
However, among responses received after the invasion, only 55 per cent of institutional investors were optimistic.
Even so, emerging markets remain appealing for institutions. Close to two-thirds of global institutional (65 per cent) investors are optimistic about APAC emerging markets. Meanwhile, more than half (64 per cent) of institutional investors report that they plan to increase (somewhat or substantially) their asset allocations to emerging markets fixed income over the next 24 months.
APAC investors are also more likely to hold 5 per cent or more of their fixed income in emerging markets (53 per cent), compared with just 49 per cent in the Americas and 36 per cent in Europe.
The top three reasons that global institutional investors cite for increasing their allocations included: diversification benefit versus current holdings (56 per cent), highly liquid market (48 per cent) and favourable environmental, social and governance (ESG) prospects (47 per cent).
When investing in emerging markets fixed income, respondents said they were mainly worried about default rates and debt load (51 per cent). Among Asia-Pacific investors, this concern is more pronounced (65 per cent).
Other challenges for global investors include liquidity (48 per cent), volatility (45 per cent) and concern about corporate governance, data quality, transparency, and reporting standards (38 per cent).
In total, 47 per cent of survey responses were received before Russia's invasion of Ukraine, and 53 per cent were received after the invasion.