Financial Results
Julius Baer Targets Fresh Investment, Cost Savings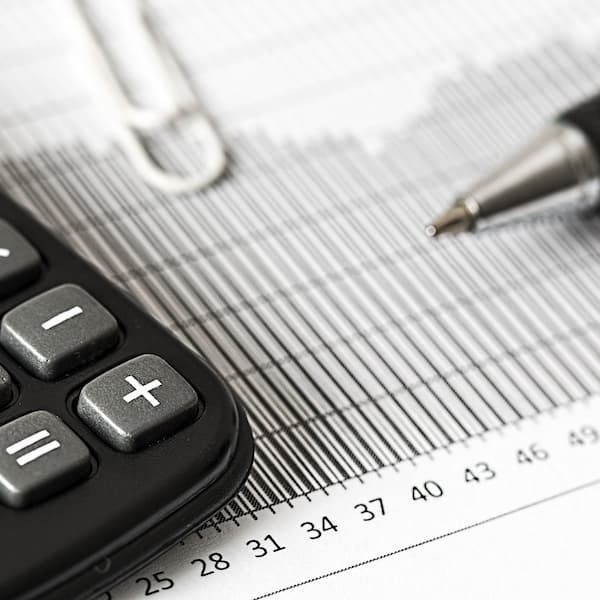 The bank has set out new performance goals, suggesting that the competitive environment for private banks, particularly at a time of economic turbulence and accelerating technology, remains tough.
Julius Baer is aiming for gross cost savings of SFr120 million ($122.9 million) by 2025 by "streamlining" its geographic footprint and market coverage as well as by using technology and "agile" working methods, it said yesterday.
The Zurich-listed bank said in a statement that it wants to focus more on discretionary mandate penetration to win more recurring income – a sign of how such firms aim for stickier sources of earnings, particularly in volatile economic conditions.
Over 2023 to 2025, Julius Baer predicts added investment into technology of about SFr400 million in total. The cost increase this involves will partly offset the targeted cost savings of SFr120 million previously mentioned.
"In an acceleration of its core market strategy, Julius Baer will place particular emphasis on scaling its business where the opportunities to drive critical mass and exponential profit growth are highest," the bank said.
The announcement did not appear to reassure investors. Shares in the bank were down 6.4 per cent around 14:00 Swiss time, at SFr45.52 per share. The wider Swiss index fell by about 2.5 per cent.
In Europe, Julius Baer will make use of its onshore presence in Germany, the UK and Iberia, as well as its position in the Swiss home market. It will continue to serve the Asia-Pacific market from Singapore and Hong Kong, and will add to its presence in Brazil, the Middle East and India.
Besides recruitment and development of home-grown talent, Julius Baer said mergers and acquisitions – in a "disciplined approach" – will be drivers of growth.
The firm will pursue growth in these markets through three routes. Firstly, by recruiting the best talent, returning to a net positive hiring number for client-facing staff (relationship managers and their assistants, investment advisors and wealth planners). Secondly, Julius Baer will push the development of its in-house talent front to back. And thirdly, it will seek to grow through a disciplined approach to M&A, building on its proven track record of forging value-creating transactions and their successful integration.