Financial Results
Wealth Income Rises At Royal Bank Of Canada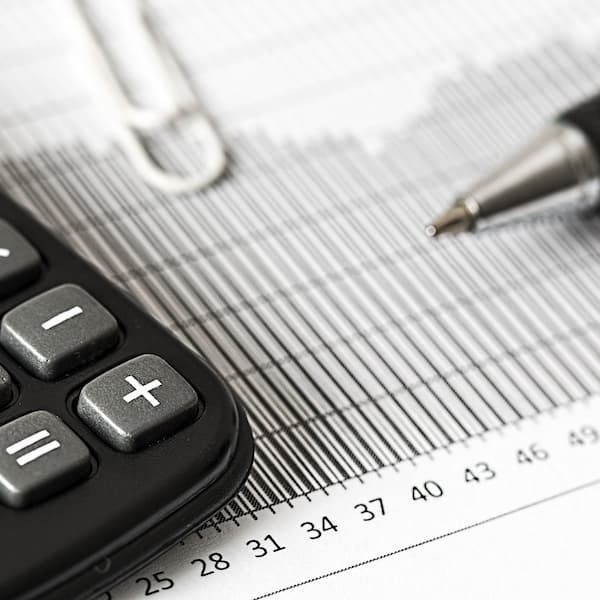 Stronger fee-based client assets, helped by sales and rising market values, underpinned the wealth results of the Canadian banking group.
Royal Bank of Canada late last week reported that its wealth management net income in the three months to 30 April rose 10 per cent year-on-year to C$750 million ($586.9 million), mainly driven by higher average fee-based client assets reflecting net sales and market appreciation.
Higher net interest income driven by average volume growth also contributed to the increase in the wealth management arm of the firm, RBC said in a statement. These factors were partially offset by higher variable compensation, higher staff-related costs, as well as lower transactional revenue, it said.
Compared with the preceding quarter, net income fell by $45 million or 6 per cent, mainly caused by the impact of a partial release of a legal provision in US Wealth Management (including City National) in the prior quarter.
Across the whole of Royal Bank of Canada, the bank logged net income of $4.3 billion for the quarter, rising 6 per cent from the same quarter a year earlier.
"At a time when geopolitical tensions, inflationary pressures and global supply chain issues are creating an uncertain macroeconomic backdrop, I'm proud of how RBC employees continue to drive positive change in our communities and deliver trusted advice and insights for those we serve," Dave McKay, RBC president and chief executive, said.
The lender said it had a Common Equity Tier 1 ratio – a standard international measure of a bank's capital strength – of 13.2 per cent.