Alt Investments
HSBC Creates New Unit For Alternatives Business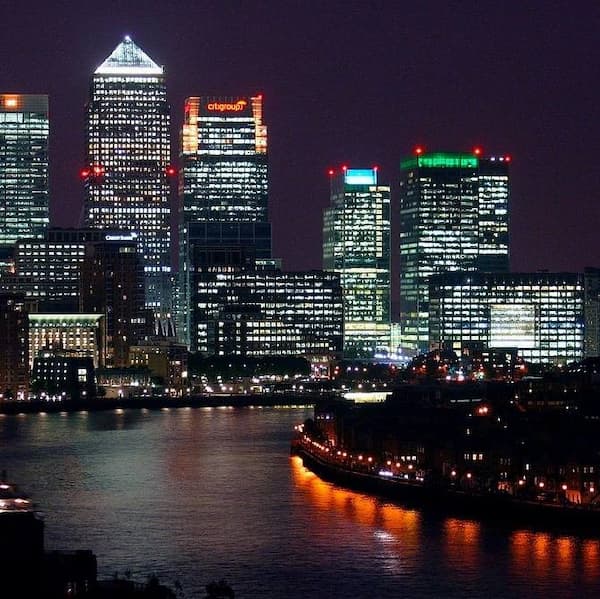 HSBC Asset Management is extending its alternatives business to offer flexible capital solutions to the firm's institutional and wealth clients.
HSBC Asset Management is creating a new unit, the Capital Solutions Group led by Borja Azpilicueta, to sit within its HSBC Alternatives business.
The CSG will raise funds and create bespoke offerings in private and sustainable assets delivering flexible capital solutions for both institutional and wealth clients of HSBC Asset Management, the firm said.
The CSG will become a new horizontal within HSBC Alternatives, collaborating with the existing investment capabilities of indirect alternatives, private credit, venture capital and real assets, to develop and scale solutions for both issuer and investor clients, the firm added.
Azpilicueta, who will lead CSG and move to HSBC AM later this year, will also join the HSBC Alternatives Management Committee, the firm stressed. He will report to Joanna Munro, CEO of HSBC Alternatives. Prior to his appointment to lead CSG, Azpilicueta was global head of HSBC Global Banking's Private Capital Group.
"The creation of CSG demonstrates the strength and collaboration across HSBC's business lines to serve our global clients by connecting borrowers and investors," Joanna Munro, CEO, HSBC Alternatives said.
HSBC Alternatives has a 220+ strong team and combined assets under management of $58 billion. It aims to provide investors with access to high quality and innovative investment opportunities. Last March, it expanded its alternative investments capability with a new Listed Infrastructure Equity Team and launched its first Global Listed Infrastructure Equity Fund. In May 2022, its UK-focused direct lending capability attracted $1 billion in commitments from institutional investors in its first year, the firm said. London-based HSBC Asset Management, the investment management business of the HSBC Group, invests on behalf of HSBC's worldwide customer base of retail and private clients, intermediaries, corporates and institutions, managing assets worth $618 billion on behalf of its clients.