Alt Investments
Digital Ferment Drives ASEAN Region Private Equity, Venture Capital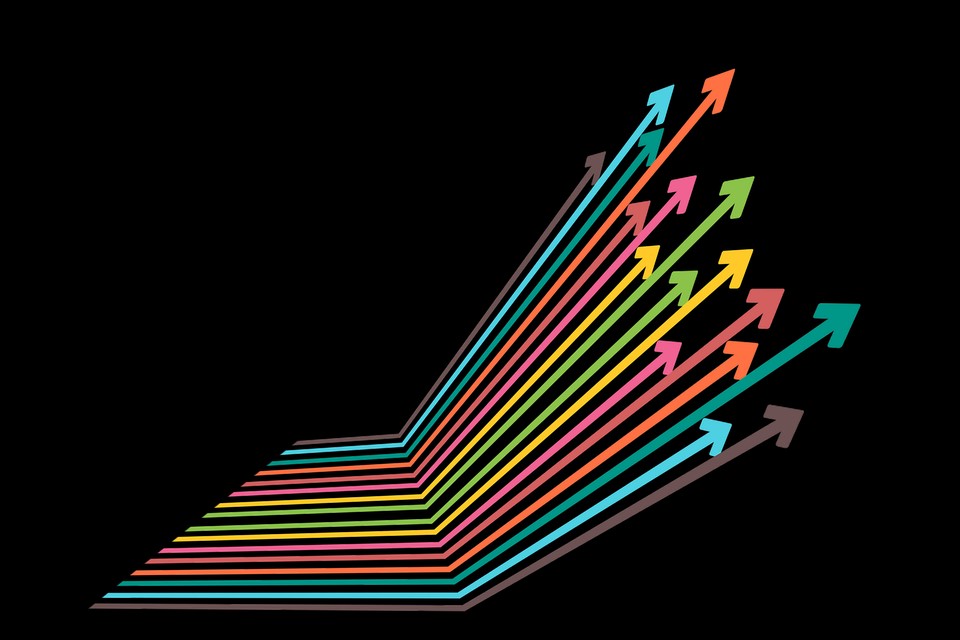 ASEAN countries have proved to be among the more promising markets for private equity and venture capital, particularly when considering their tech-enabled businesses.
Assets under management in the private equity and venture capital market within the ASEAN club of Asian nations stood at $57 billion as of September 2021. This is a rise from a mere $17 billion a decade ago, explaining why wealth managers are increasingly focused on the sector.
A young population in many countries, and a hunger for digital tools in a region that doesn't have an established range of companies, has created a fertile growth market.
As the traditionally dominant tech motor of California's Silicon Valley is challenged by Asia, a report by research firm Preqin noted that the Asia regions initial wave of tech titans such as Grab (Singapore-based tech firm), Bukalapak (Indonesian e-commerce firm), and GoTo (Indonesian ride-hailing group) have been "instrumental in changing the landscape for Southeast Asia by delivering customer value and widespread employment across the region."
"They have also recently made their debut exits, reassuring investors that there are avenues for liquidity in the region. However, these firms have by no means been immune to the public market turmoil, and have experienced falls in their stock prices," Preqin said in a report.
The report said that despite headwinds caused by market turbulence, the growth story for ASEAN countries continues to be "compelling." The firm said that its survey in last November showed that 42 per cent of private equity managers and 52 per cent of venture capital manager respondents believed that the best opportunities in 2022 would be in the ASEAN group, the highest among all emerging markets.
The ASEAN countries are Brunei, Cambodia, Indonesia, Laos, Malaysia, Myanmar, the Philippines, Singapore, Thailand and Vietnam.
Venture capital has expanded faster in ASEAN countries than in Asia as a whole. For example, VC in the ASEAN group rose to a record $20 billion last year, a 1.6x increase on 2020 and twice as much as the rest of Asia, which witnessed a 0.8x growth in aggregate deal value over the same period.
Preqin said the region is relatively "unbanked," creating large opportunities for fintechs and new, digitally-driven business models to fill the gap, and rapidly.
Examining the number of deals, rather than the total assets under management involved, the report said that fundraising by ASEAN-focused private equity and venture capital funds had been "relatively flat over the years." It hit a peak in 2019 with a total of 51 funds closed, raising an aggregate $9.9 billion. This figure was, however, skewed by a large growth fund, Warburg Pincus China-Southeast Asia II.
The report added that the pandemic dampened fundraising activity in 2020. Only 27 funds closed, with a mere $1.4 billion raised between them. The capital-raising environment picked up in 2021, with 43 funds closing a total of $5.5 billion. The bulk of the fundraising was by early-stage venture capital funds, with $2.2 billion having been raised.