WM Market Reports
US Is Top For Most Millionaire Cities, But Asia Is Rising – Study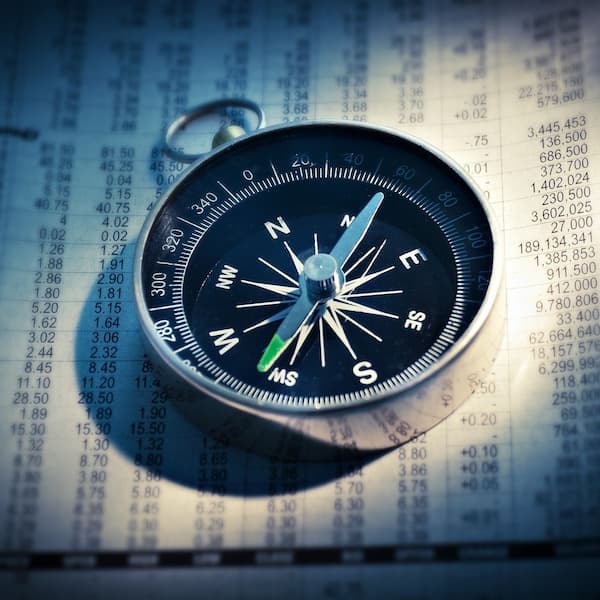 Among other details of the report, it said that the millionaire populations of Dubai, Mumbai, and Shenzhen are expected to break into the Top 20 wealthiest cities by 2030.
The US dominates the world's top 20 cities with the most millionaires in 2022, with New York in first place with 345,600 millionaires, and five other US cities – San Francisco, Los Angeles, Chicago, Houston, and Dallas ­ securing places on rankings, according to the Henley Global Citizens Report.
Tokyo is in second place with 304,900 resident high-net worth individuals worth more than $1 million, and London, the wealthiest city in the world for many years, drops to fourth place below the San Francisco Bay Area with 272,400 millionaires, the report, written by Henley & Partners, said.
Henley & Partners specialises in advising HNW people around moving to new countries, often via citizenship/residency-by-investment programmes, sometimes dubbed "golden visas".
Two Chinese cities, Beijing (9th) and Shanghai (10th), make it into the Top 10, and Switzerland and Australia each manage to secure two top city spots, with Sydney (11th), Zurich (15th), Melbourne (17th), and Geneva (19th) all making the cut. Singapore (5th), Hong Kong (SAR China) (12th), Frankfurt (13th), Toronto (14th), Seoul (16th), and finally Paris, plummeting three places to 20th, make up the rest of the 2022 ranking.
The report draws data from intelligence firm New World Wealth and includes the five wealthiest cities in each major region, and the 25 fastest growing cities in terms of millionaire growth.
Such ranking data helps explain why wealth management firms choose to domicile themselves in certain countries and establish booking centres there. It also highlights why the US wealth industry, despite headwinds of inflation, the pandemic and political changes, remains the world's primary market.
"The right to live, work, study, and invest in leading international wealth hubs such as New York, London, Singapore, Sydney, and Toronto can be secured via residence by investment," Dr Juerg Steffen, CEO of Henley & Partners, said. He noted that 14 of the Top 20 are in countries that host investment migration programmes.
Migration programmes are controversial at times, drawing political criticisms for allegedly favouring the wealthiest individuals without necessarily benefiting a country. And they have drawn heat for allegedly enabling the flow of dirty money. The UK shut its Tier 1 investor visa programme following Russia's invasion of Ukraine in late February. (That step was criticised for indiscriminately targeting all HNW would-be migrants, not just those from Russia.)
"Being able to relocate yourself, your family, or your business to a more favourable city or have the option to choose between multiple different residences across the world is an increasingly important aspect of international wealth and legacy planning for private clients," Dr Steffen said.
The millionaire populations of Dubai, Mumbai, and Shenzhen are expected to break into the Top 20 wealthiest cities by 2030, Andrew Amoils, head of research at New World Wealth, said. "Cities with strong oil and gas industries are performing especially well this year, including the likes of Riyadh, Sharjah, Luanda, Abu Dhabi, Doha, and Lagos. Others on the fastest-growing list include Lugano, a Swiss hotspot for affluent retirees, Bengaluru, the 'Silicon Valley of India', and Hangzhou, one of China's most scenic cities."