New Products
What's New In Investments, Funds? – Hang Seng Bank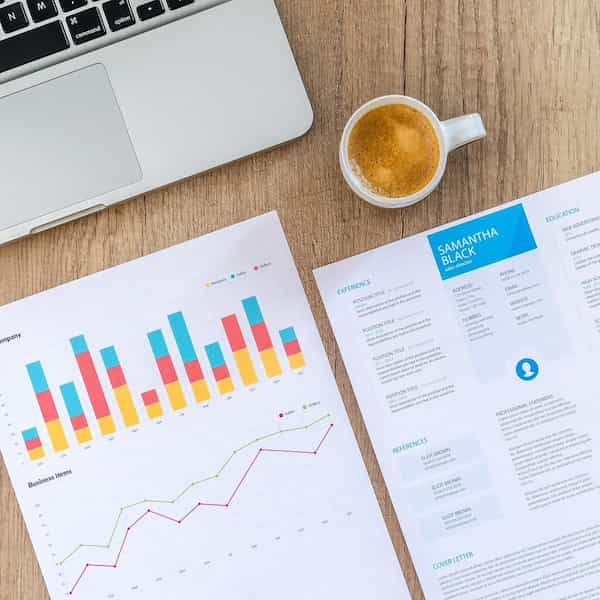 The latest news on investment offerings, financial products and other services relevant to wealth advisors and their clients.
Hang Seng Bank
Yesterday, Hang Seng Investment Management Limited, a wholly-owned subsidiary of Hang Seng Bank, took up its new role of managing the Tracker Fund of Hong Kong.
Investors in the fund can conduct transactions in renminbi and Hong Kong dollars.
Hang Seng has also rolled out special offers on exchange-traded fund purchases and RMB exchange services, the bank said in a statement.
"This marks a new milestone in the development of Hang Seng Investment Management, which is a home-grown asset manager with about 30 years of experience. We are firmly committed to creating growing value for investors and to helping to further enhance Hong Kong's position as a global offshore RMB business hub and international finance centre," Rosita Lee, head of investment products and advisory business at Hang Seng, director and chief executive of HSVM, said.