Technology
Citigroup Hails Blockchain "First" In Trade Finance Move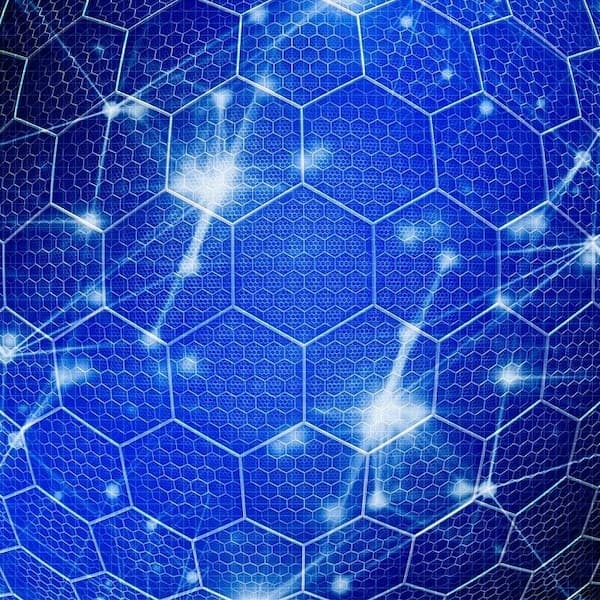 This story, while not strictly about wealth management, sheds light on the technology that is increasingly affecting how the sector operates and what it invests in.
Citigroup has completed its first paperless trade finance transaction using blockchain, an example of how major banks are turning to distributed ledger technology to speed up tasks.
The transaction used the TradeLens platform.
Employing blockchain technology reduces the need for documentation and speeds up transactions, Citigroup said.
With the underlying letter of credit executed using an electronic Bill of Lading, Citi Bangladesh was able to help import agrochemical products from India to Bangladesh for Syngenta Bangladesh using a paperless process, slashing document processing by 10 days.
TradeLens is a shipping platform developed by IBM and GTD Solution, a subsidiary of A.P. Moller-Maersk.
This news service has examined how the world of digital assets, and the distributed ledger technology that underpins those assets, continues to evolve and affect wealth managers' business. (See also a guest commentary here.)