Compliance
KYC Checks Create Financial Inclusion Headache – Study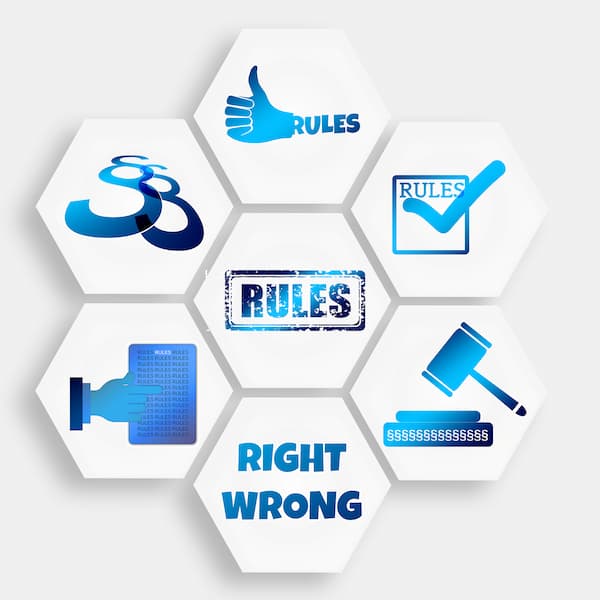 Know your client (KYC) tests are important, as the wealth industry knows. Beyond the ranks of high net worth individuals, how KYC is applied can create problems. In a global study from LexisNexis Risk Solutions that may have relevance for the HNW sector, it charts what needs to be done to fix the problem.
A study of almost 300 senior financial sector figures around the world finds that many institutions in the sector turn away potential clients because of the demands of KYC checks – making financial inclusion more difficult.
The report, issued by LexisNexis® Risk Solutions said "the most challenging customer onboarding hurdles faced by institutions lay within difficulties collecting and verifying customer information."
Interest in data sharing to support KYC processes is growing. Nearly 80 per cent of financial institutions express interest in a global customer due diligence utility, compared with just over 70 per cent in 2019, the study said.
The survey of banks, insurers and non-bank financial institutions in 13 countries and regions aims to gain a better understanding of financial institutions' commitment to financial transparency, financial inclusion and the difficulties they face in achieving these twin goals.
While not specifically about wealthy clients, the findings of the report show how KYC and other background checks can be frictional costs for financial firms – but if managed correctly, may also give some businesses a competitive advantage over their peers.
Financial inclusion is a global concern. There are 1.4 billion unbanked individuals globally, the study said, citing evidence from The World Bank. Poverty, heavy reliance on cash, a history of bad debt and/or a lack of financial education can all impede access to financial services, the report said.
The authors of the report said financial institutions must identify consumers and understand their risk profiles, both to maintain regulatory compliance and support extending financial services to consumers. The more institutions know about consumers, the easier it is to offer appropriate financial services.
However, 69 per cent of respondents agreed that the unbanked or underbanked are harder to onboard than other types of customers and businesses due to lack of data.
The report reveals that financial institutions can do more to achieve greater transparency, indicated by the 64 per cent of respondents who say identity verification is a challenge when onboarding individuals.
Among other findings, the report said that Covid-19 made financial crime and compliance operations at financial institutions more difficult, with large numbers of applicants seeking government assistance loans and financial institutions being unable to verify identities in person due to lockdowns.
However, the pandemic also led to financial institutions embracing more digital practices, with 90 per cent of institutions reporting that the pandemic had accelerated the adoption of artificial intelligence and other next-generation technologies.
"Financial institutions have clear responsibilities to verify customer identities and ensure compliance with national and international regulation," Leslie Bailey, vice president, financial crime compliance, LexisNexis Risk Solutions, said. "Rejecting potential customers due to inefficient or manual processes rather than regulatory reasons can be detrimental to genuine individuals trying to access financial services. With robust data and the right technology and processes in place, institutions can help improve global rates of financial inclusion without compromising on compliance."