Client Affairs
BEA's China Unit Says Hasn't Defaulted On Wealth Products – Report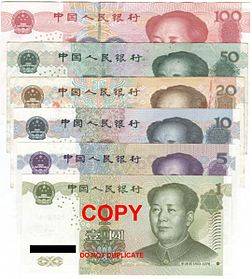 A report examines claims about wealth management products from the Chinese bank.
Bank of East Asia's Chinese mainland unit has denied online rumours that the lender has defaulted on wealth management products, according to Yikai Global.
BEA China and branches under its jurisdiction are operating normally and orderly, with sound and stable business and management, its Hong Kong-based parent company said last week. The firm has reported the matter to the police.
Reports said rumours that BEA China has defaulted on all wealth management products except deposits started to spread on social media platforms.
The report noted on 13 September that news outlet Cailianshe reported that Chinese police had detained Chen Zhiren, assistant to BEA China's president and head of the lender's North China region. On 19 July. it added that he was suspected of being bribed to make loans. The report said Bank of East Asia told it that the matter solely concerned the personal actions of an individual employee.