New Office
Citigroup Unveils Global Wealth Center In Hong Kong
The US banking group is tapping into the mass-affluent and HNW market in Hong Kong and wider region
Citigroup has opened one of its global wealth centers in Hong Kong.
"Hong Kong is one of our leading global wealth hubs and today's opening underlines our commitment to invest further to support client-led growth in Hong Kong and across the region," Angel Ng, head of Asia, Citi Global Wealth said.
The US banking group is tapping into the mass-affluent and HNW market in Hong Kong and wider region. In Asia, Citi Global Wealth has close to $200 billion in client assets under management and more than two million clients across its Citi Global Wealth franchise in the region. In Hong Kong, as of September 2022, Citi Private Bank and Citigold Private Client recorded high single-digit and double-digit client growth from the end of 2021.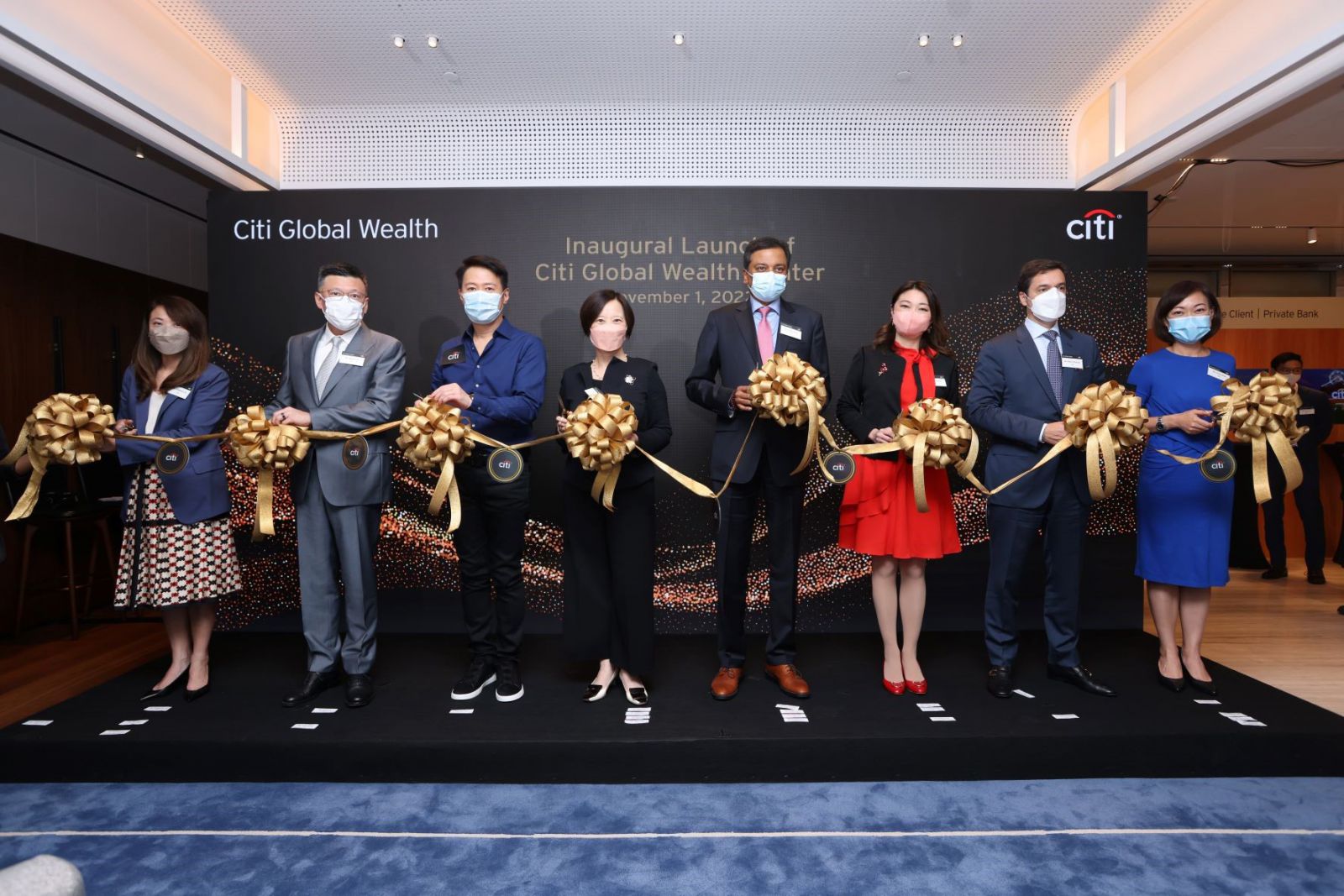 (Photo: Citigroup's global and regional leadership for the wealth business and celebrity singer Leon Lai who was invited to join the opening ceremony.)