Family Office
Ex-Soros Family Office Figure Raises New Fund – Media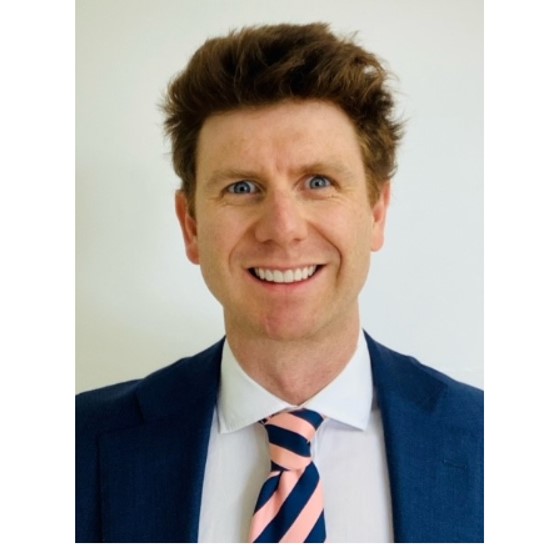 An example of how a former family offices figure is building a new investment business in Australia.
Jack Dwyer, who worked for George Soros's family office, has founded Sydney-based Conduit Capital, a firm targeting companies that can deliver annualised returns of 10 per cent over five-year, rolling periods, according to the Australian Financial Review.
The article said Dwyer has 17 years of global multi-asset investment experience, including a stint as a senior partner at London's Pacific Point Partners where he invested in public and private assets.
Dwyer expects as many as 40 per cent of Fortune 500 companies to change in the next 15 years, also coinciding with a multi-trillion dollar wealth transfer and structural changes in the global economy.
Conduit Capital charges a fee of 1.2 per cent per annum of the fund's net assets and a carry of 16.5 per cent above a performance hurdle (MSCI World Index in Australian dollars), the article said.
On a separate point, George Soros is one of a number of hedge fund and investment figures who converted the structure of their businesses into single-family offices, ceasing to take in third-party money in order to avoid falling under the regulatory control of the US Securities and Exchange Commission. This regulatory exemption, which is enjoyed by SFOs, has been criticised in the US Congress and outside. When New York-based Archegos, a hedge fund, failed and its problems caused losses for Credit Suisse and other banks, it was pointed out at the time that Archegos was structured as a single-family office. Figures in the family offices sector say such criticisms are unwarranted, because regulating SFOs would not have dealt with the causes of the Archegos collapse.