People Moves
Deutsche Bank Adds To Southeast Asia Wealth Team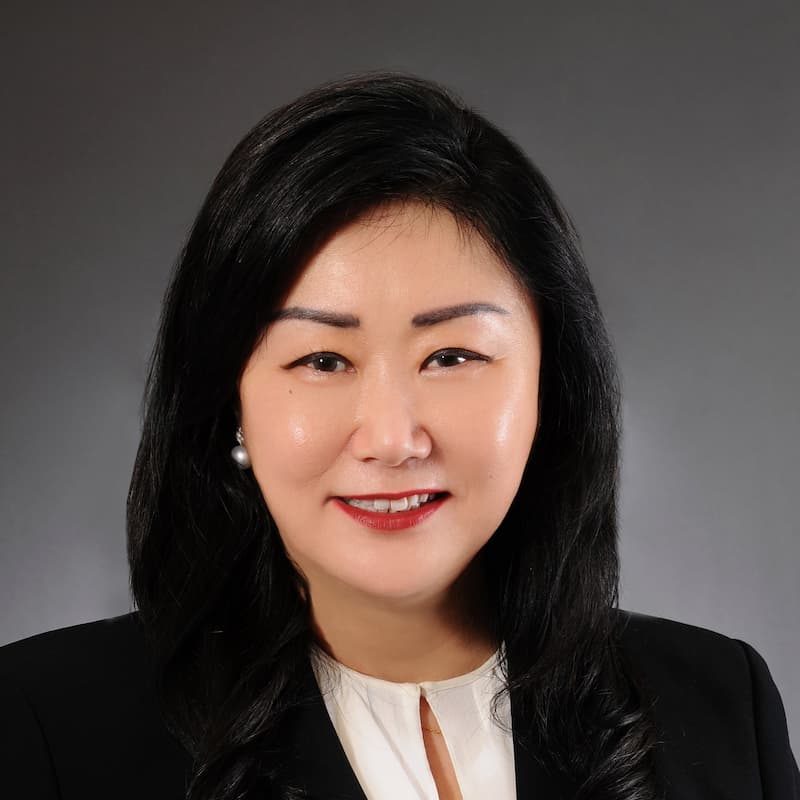 Taking up the role in January, the new appointee has worked for JP Morgan and UBS serving UHNW clients.
Deutsche Bank has appointed former JP Morgan senior figure Esther Wong as managing director and group head of a wealth management team in Southeast Asia.
Based in Singapore, Wong will be joining Deutsche Bank's international private bank in January 2023. She will report to Anurag Mahesh, vice chairman and interim head, IPB Southeast Asia.
Wong will focus on increasing the footprint of the IPB South-East Asia business by delivering the bank's lending, investing, cash management, one bank solutions (OBS) and inter-generational wealth transfer services to various client segments; including ultra-high net worth and family office clients.
Before this, Wong spent more than 10 years at JP Morgan where she focused on the UHNW client segment. Prior to that, she spent five years at UBS. Wong holds a master's degree in international affairs specialising in international finance and banking from Columbia University.
Asked if Wong's role is a newly created one, the bank told WealthBriefingAsia: "It's not a newly created role while Esther is not replacing anyone. There are different teams in South-East Asia, and Esther will lead one of the teams."
Last month Deutsche Bank announced the appointment of Jin Yee Young as head of the international private bank, Asia-Pacific.