Financial Results
Julius Baer Logs Net New Money, Partly Offsets Impact Of Weak Markets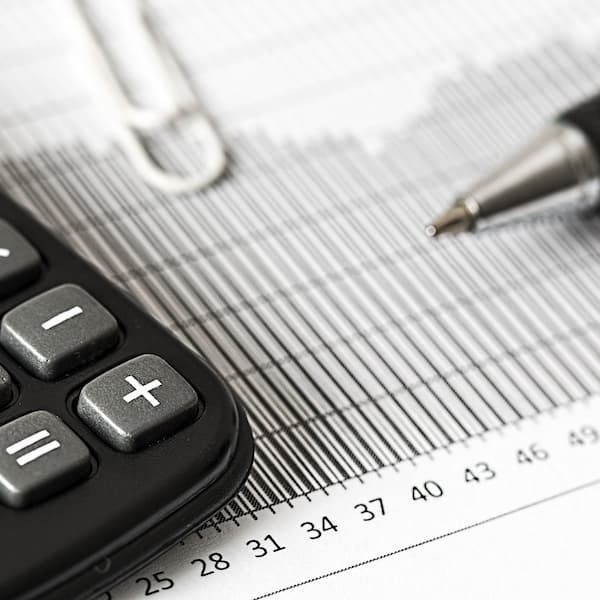 The Zurich-listed private bank reports figures on net inflows and assets under management, as well as its capital buffer, for the first 10 months of 2022.
Julius Baer this week said it logged SFr4.1 billion ($4.28 billion) of net new money between end-June and the end of October this year, taking year-to-date inflows to SFr3 billion overall.
Assets under under management have fallen 11 per cent from the end of 2021 as global markets have fallen, reaching SFr429 billion as at 31 October, the Zurich-listed bank said.
Some of the damage wrought by falling markets was partly offset by a positive currency impact (SF19 billion), mainly from the year-to-date strengthening of the dollar relative to the Swiss franc, and by the aforementioned recovery in net new money inflows (SFr3 billion).
Julius Baer said that in the first 10 months of 2022, SFr1 billion of AuM was reclassified to assets under custody following the asset freezes resulting from sanctions imposed on clients in connection with Russia's invasion of Ukraine.
Over the 10 months to end-October, the adjusted cost/income ratio was just above 66 per cent (full-year 2021: 64 per cent ) and the adjusted pre-tax margin was marginally below 26 basis points (full-year 2021: 28 per cent). This compares with targets of <67 per cent and 25 to 28 bps for the end of the current 2020/22 strategic cycle.
"With the year-to-date gross margin improvement, as well as the benefits materialising from the revenue, productivity and efficiency measures implemented in the first two years of the strategic cycle, achieving these targets remains well within reach despite the year-to-date decline in client assets," the bank said.
In March, Julius Baer launched a new 12-month programme to buy back up to SFr400 million of its shares. By the end of October, a total of 5,175,072 shares had been repurchased, costing SFr247 million. The bank said it expects to complete the buyback programme by the end of February 2023, as planned.
Julius Baer's Common Equity Tier 1 capital has fallen since the end of 2021. This was due to profit generation being more than offset by the combined effect of the dividend accrual (in line with the dividend policy that was updated at the start of the year), the ongoing share buyback programme, and the temporary impact of year-to-date changes in the value of financial assets. The latter impact, which was largely caused by the year-to-date fall in global bond markets, will reverse over time as the bonds mature.
(An earlier version of this news item was used yesterday on WealthBriefing.)