ESG
The ESG Phenomenon: Hang Seng Indexes Company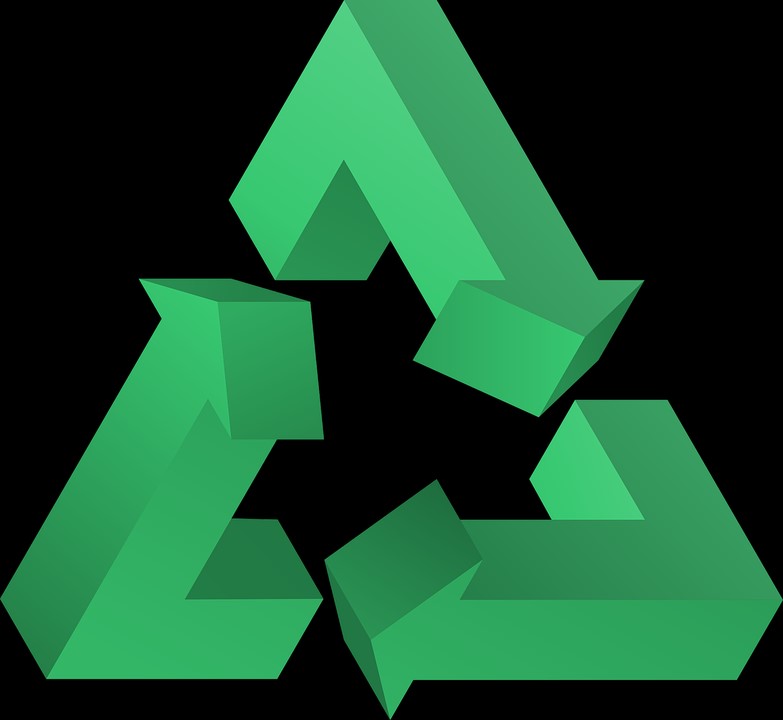 The latest developments in the ESG space.
Hang Seng Indexes Company
Hang Seng Indexes Company in Hong Kong has signed up to the United Nations-supported Principles for Responsible Investment, which it says demonstrates its sustainable investing credibility.
As of November 2022, assets under management tracking the organisation's ESG-related indexes have doubled over the previous two years to HK$6 billion ($768 million), it said in a statement.
The PRI supports its international signatories in incorporating environmental, social and governance (ESG) factors into their investment and ownership decisions. There are more than 5,000 signatories across more than 90 countries.
HSIL said it started its sustainable journey in 2010 by launching its first sustainability indexes. The Hang Seng Family of Indexes comprises 18 ESG-related indexes, including the Hang Seng Climate Change 1.5C Target Index which aims to align with the climate objective enshrined in the Paris Agreement, and the HSI ESG Enhanced Index which is designed to apply key ESG principles from an international lens to the Hong Kong stock market.
To reflect ESG performance of listed companies, since 2014 HSIL has partnered with the Hong Kong Quality Assurance Agency to carry out ESG rating.
The latest ESG rating covered a total of nearly 2,000 Hong Kong-listed companies and A-shares companies that are eligible for trading under the mainland China/Hong Kong Stock Connect scheme.