Asset Management
Capital Group Inks Exclusive Hong Kong Distribution Deal With UBS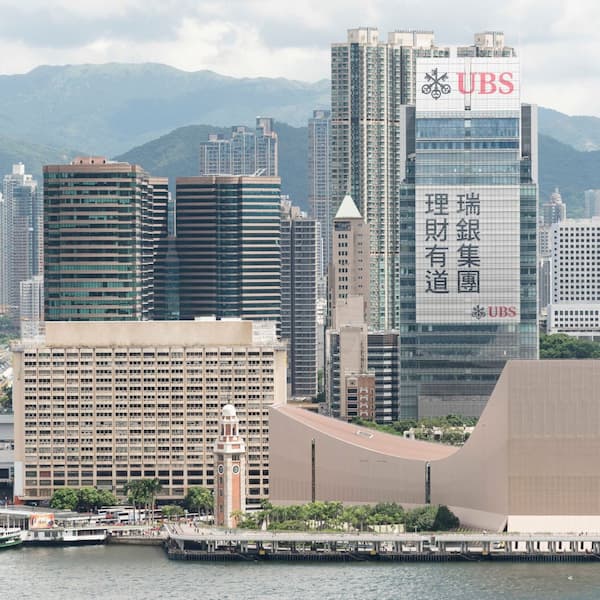 The distribution agreement provides a strategy designed to handle different financial market conditions, tapping into concerns about how to navigate economic uncertainties.
US investment titan Capital Group has agreed to distribute its Capital Group Multi-Sector Income strategy in Hong Kong to UBS's wealth arm in an exclusive deal.
The distribution with UBS will be to Hong Kong investors, Capital Group, which oversees more than $2.1 trillion of assets, said in a statement yesterday.
The MSI offering blends four fixed income sectors with distinctive income characteristics – investment-grade corporate bonds, high-yield corporate bonds, emerging market bonds and securitised credit – in a single portfolio. It was seeded in the US in 2019. The strategy is managed by several portfolio managers rather than a single manager.
Under the arrangement, UBS Global Wealth Management will distribute MSI in Hong Kong until 31 March this year. (The fund is not registered for sale in Hong Kong.)
"We believe our Multi-Sector Income strategy, offering a mix of high quality and higher yielding assets, is particularly compelling in the current market environment," Mike Gitlin, head of fixed income, Capital Group, said.