Strategy
Returns Likely To Improve In Medium Term – Columbia Threadneedle Investments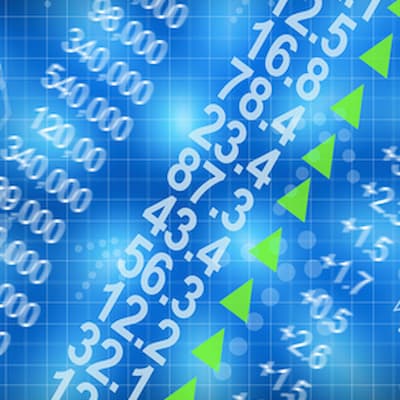 US-based Columbia Threadneedle Investments released its outlook this week. 
Although riskier segments of credit markets and equities saw sharp declines in 2022, returns are likely to improve over the medium term, driven by valuations, an outlook by Columbia Threadneedle Investments shows.
Return expectations for treasuries have risen, and the asset manager expects that they will serve as an effective hedge to equities. Higher yields and spread compression over the medium term will add to credit returns, it continued.
Rates have risen over 4 per cent and are likely to peak at around 5 per cent, the firm said. This has improved cash returns over the next five years substantially. Markets also expect rate cuts later in the year, the firm added.
The asset manager highlighted that while nominal return expectations have gone up, real return expectations are lower because inflation has risen but should moderate over the next five years.
Inflation remains a key underlying market theme, the firm added. It appears to have peaked but remains high, driving consumer sentiment to record lows. The Fed has stepped down from aggressive rate hikes but more hikes are expected in the first half of 2023. The labor market also remains strong, defying recession talk, the firm said.
The asset manager expects lower global growth and believes that developed markets will head into recession, but there is more hope for Asia and emerging markets. China could see growth in the second half of the year, the firm added.
Nevertheless, it believes that China's exit from its zero-Covid policy won't be smooth and geopolitics remain uncertain.
The asset manager expects a volatile period ahead for asset returns in the near term as the market continues to digest the impact of monetary tightening.
The firm's current portfolio positioning is underweight in equities and alternatives, neutral in bonds and overweight in cash, and it added to fixed income in the third quarter of 2022. It believes that there are a lot of exciting stock picks out there amidst the volatility.