New Office
Allspring Opens Hong Kong Office, Makes Senior Hire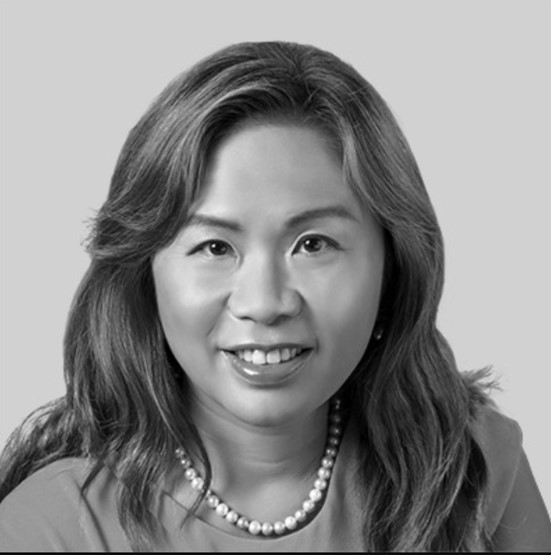 The business, which already operates in Singapore, now has an office in the rival Asian wealth management hub.
Allspring Global Investments, the US firm overseeing $463 billion in assets under management, has opened its new Hong Kong office and appointed senior asset management figure Linda Luk as head of sales for North Asia.
Luk brings almost 30 years' experience working in the investment industry, leading distribution, and marketing activities across the region. She will be responsible for executing Allspring's sales strategy and servicing clients in Hong Kong, China, and Taiwan, Allspring said in a statement yesterday.
Prior to this role, she was managing director and chief distribution officer at Income Partners Asset Management. Before that, she was at Vanguard Investments Hong Kong, where she most recently served as a managing director and head of Hong Kong Distribution.
Last November, the firm appointed Tan Song Chao (Gary Tan), as a portfolio manager on the Intrinsic Emerging Markets Equity team. Tan also serves as executive director and chief executive of Allspring's local entity in Singapore.