Compliance
Morgan Stanley Punishes Staff Over WhatsApp Violations – Media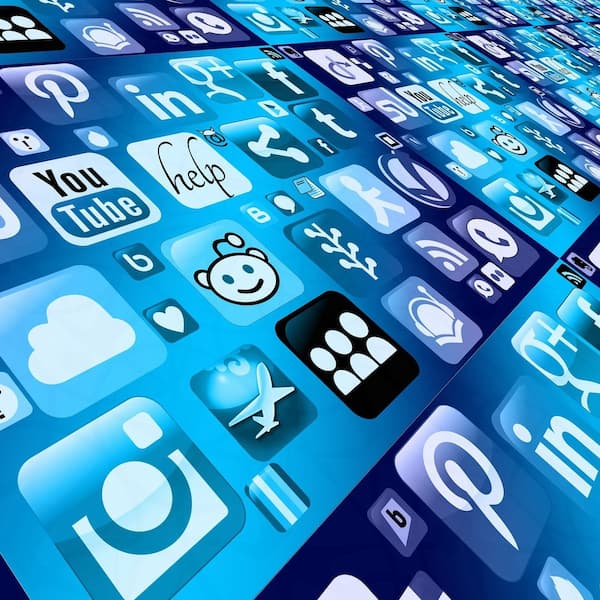 The saga underscores regulators' concerns that bankers and other financial sector staff might be avoiding necessary controls by using such channels. A raft of firms have been charged by the SEC over this issue. The story also has global implications, particularly for those firms doing business with US counterparties.
Controversy over bankers' use of messaging platforms such as WhatsApp took another turn last week amid media reports that Morgan Stanley is penalising individual bankers for conducting company business via this route. The details came to light in a recent report by the Financial Times regarding a probe by regulators that drew $1.8 billion in fines last year from 11 Wall Street institutions.
This news service has also contacted the Wall Street firm for comment and may update in due course. It hadn't received a reply at the time of going to press.
Morgan Stanley is either clawing back funds from previous bonuses or deducting money from future pay. Penalties range from a few thousand dollars to more than $1 million per employee, the FT said.
The saga underscores how regulators are concerned that bankers and other financial sector staff might be avoiding necessary controls by using such channels, or endangering their clients' and firms' cybersecurity, or both.
In September last year the Securities and Exchange Commission announced charges against 15 broker-dealers and one affiliated investment advisor for "widespread and longstanding failures by the firms and their employees to maintain and preserve electronic communications."
A problem, however, is that many clients digest information via social media and similar routes. The world of investor relations is also being changed by what is sometimes called "IR3.0." The term takes a holistic approach to IR and brings together both institutional and non-institutional investor networks, making best use of content, not just research content. It reaches into multiple channels and routes such as LinkedIn, Google, Twitter and through the smart use of digital marketing techniques.
"The financial services industry faces mounting pressures from regulators, with the crackdown on the unregulated use of e-comms across Wall Street amounting to $2 billion. Morgan Stanley alone faced $200 million in fines due to the lack of regulation of online messaging platforms," Matt Smith, chief executive and co-founder of compliance technology and data analytics firm SteelEye, said in an emailed comment to this news service. "SteelEye research suggests that despite the continued levying of huge fines against those failing to effectively monitor the communications of regulated employees, most firms are not yet monitoring digital communications channels. Just 15 per cent monitor WhatsApp, and even fewer monitor Slack (9 per cent) or Signal (3 per cent). New communication channels are emerging all the time, complicating the picture for compliance professionals."
Press reports of the Morgan Stanley case said that penalties on staff are based on a points system that considers how many messages people have sent, the banker's seniority, and whether they received prior warnings.
"One way to avoid further scrutiny from the SEC is for firms to build a stronger relationship with regulators by being transparent and sharing non-financial risks before they become a problem. It is therefore no surprise that banks are now imposing their own penalties to spare themselves further regulatory fines in the hundreds of millions," Smith said. "Regulators are investing in technology that allows them to identify signs of malpractice more accurately, so banks must intervene early and stay ahead of the regulator by looking forward. Firms can no longer rely on data silos and legacy systems when tools that drastically improve the efficiency of surveillance are readily available."