Technology
Digital Digest: The Latest Tech News – Charles River, Krungsri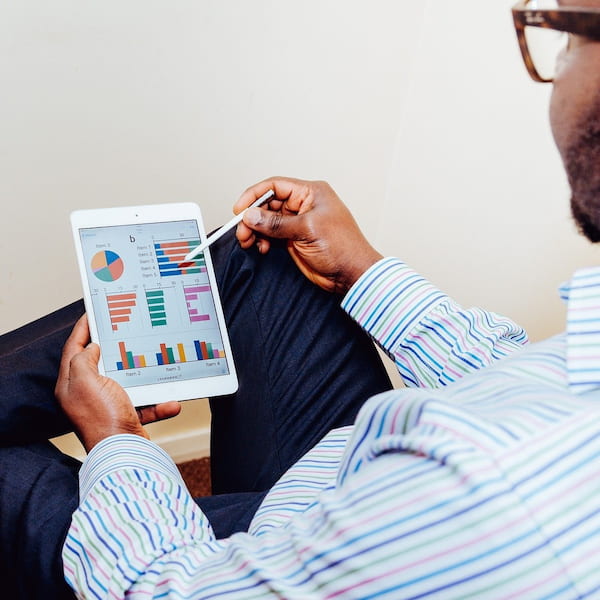 The latest technology news in the wealth management sector from around the world.
Charles River® Development, a State Street company, said that Thailand-based Krungsri Asset Management has shifted its front-office operation to Charles River's cloud-based platform.
The Asian asset managerment uses the Charles River Investment Management Solution (Charles River IMS) for its mutual, private, provident, and property funds supporting equity, fixed income, and derivative asset classes.
"Transitioning to cloud delivery and services in Charles River IMS has enabled us to modernise our operating model and deliver the most up-to-date capabilities to our portfolio management, trading and compliance teams," Prasert Impornrugee, chief technology officer, Krungsri Asset, said. "The solution supports our investment operations and frees up internal resources to focus on our business priorities all while managing costs with predictable technology and support spend."
Krungsri Asset, as it is known, was founded in 1996 as Ayudhya Jardine Fleming Co., Ltd (AJF), changing its corporate name to Krungsri Asset Management Co., Ltd in 2011. It has consistently grown with total assets under management of THB540.69 billion ($15.75 billion, as of 31 December 2022.