New Products
What's New In Investments, Funds? – Sun Life Hong Kong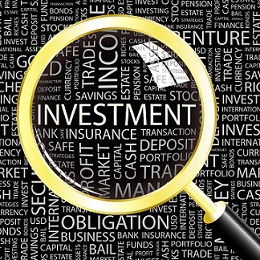 The latest news in investment offerings, financial products and other services relative to wealth advisors and their clients.
Sun Life Hong Kong
Sun Life Hong Kong has launched SunRise Universal Life, a universal life plan that accumulates wealth amid fluctuating markets.
Clients capture wealth accumulation potential and smooth out market volatility through the Growth Account Crediting Interest Rates, which can be up to 9.1 per cent (based on the current cap rate as of January 2023).
The offering also brings wealth protection through a cumulative guaranteed interest rate of 2.75 per cent per annum for guaranteed accumulation of clients' wealth upon death, full surrender or policy maturity, and a minimum guaranteed crediting interest rate.
The firm, which trades on the Toronto, New York and Philippines stock exchanges, operates in a number of markets, including Canada, the US, the UK, Ireland, Hong Kong, the Philippines, Japan, Indonesia, India, China, Australia, Singapore, Vietnam, Malaysia and Bermuda. As of 31 December 2022, it had total assets under management of C$1.33 trillion ($968 billion).