Company Profiles
Welrex Says Business Model Taps Need For Change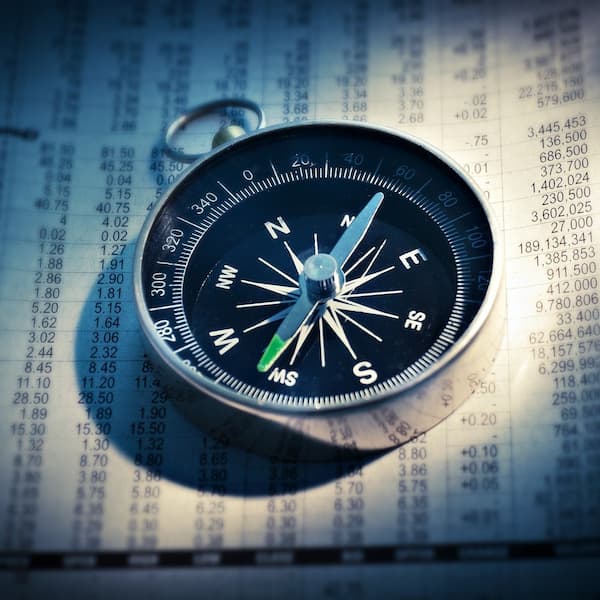 A new UK-based digital investment management platform for relationship managers, encompassing B2B and B2C in its business model, tells this publication about itself.
As the financial services world digests mega-deals such as the UBS takeover of Credit Suisse in a "shotgun marriage," there's a heightened need for competition and independent business models.
A relatively new kid on the block that wants to impress is UK-based Welrex, which in October 2022 launched its end-to-end digital wealth management platform. Founder and CEO Yevgeni Agerd, who completed an executive MBA at the London Business School, Columbia Business School and Hong Kong University, is now included in the school's third edition of its Founders Book – published last week.
The London-based firm says that it is a digital investment management platform which serves independent RMs. (It has also set out the case for this sort of business model, here.)
"We provide everything an aspiring Independent relationship manager needs to run their own independent wealth management business, achieve success on their own terms, significantly grow their short- and long-term remuneration, including the opportunity to sell their business at the end of their entrepreneurial journey should they wish to," Agerd told WealthBriefing in a recent interview.
The firm, founded in the third quarter of 2019, is business-to-business and business-to-client. It is targeting people working for private banks, multi-family offices and asset managers, and those who want to go it alone. Welrex also targets high net worth and UHNW individuals with investable assets from $1 million to $30 million. Geographically, it concentrates on RMs who service clients in emerging markets (the Middle East, the former Soviet Union, and Asia) from its offices in the UK and Switzerland.
At present, this firm is financed by Agerd and concentrates on generating organic revenue and growth. "We have two committed followers – London-based VC firms – in the upcoming funding round. We are working on agreeing a leader of the round – a smart investor with profound experience of the wealth management industry," he said.
Welrex's executive and advisory team consists of experienced, senior figures in the spaces in the space: Duncan Short (finance); Lorenzo Caffarri (digital); Joe Clift (marketing); Glenn Berry (operations); John Longo and Tom Wareham (investment function), and Keith Willey (entrepreneurship + VC, strategic advisory).
The business's revenue model involves splitting the investment fees with relationship managers to encourage scalability. There is one recurring annual fee based on three models: "Basic+," "All-in," and "Performance." The construction of the platform is largely completed. "Depending on the scaling strategy we agree with a smart investor, we may prioritise market share over profitability," Agerd said.