People Moves
BlackRock Pushes Further Into Japan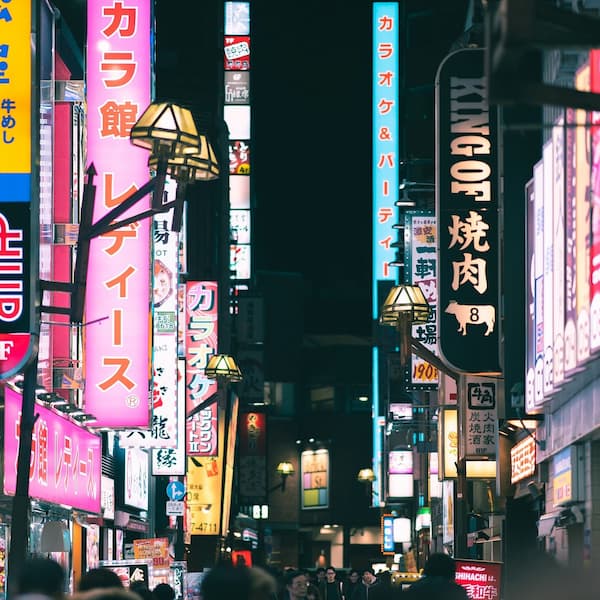 The senior figure will add to strategic relationships with wealth distributors in the country.
BlackRock, the US asset manager giant, has appointed Masato Sunaga as co-head of Japan client business, effective July this year.
Masato will be responsible for strengthening strategic relationships with wealth distributors in Japan on the back of the impending Nippon Individual Savings Account (NISA) reforms and other government initiatives to help more Japanese investors prepare for retirement.
As part of the role, Masato will also partner with the iShares and index investment business to accelerate the adoption of exchange-traded funds and index products across wealth and institutional clients.
Holding two decades of senior leadership experience in the Japanese market, Masato was most recently co-head of sales at Morgan Stanley Investment Management in Japan. He has also served other large international and Japanese financial institutions including Goldman Sachs, Societe Generale and Daiwa Securities.
The Japan "story" appears to be gaining momentum. For example, as reported here, Geneva-headquartered Union Bancaire Privée said it has acquired 100 per cent of the shares issued by Angel Japan Asset Management, a Tokyo-based independent investment advisor specialising in the Japanese small-cap equities space.