Financial Results
AuM Rises At Lombard Odier, Buoyed By Inflows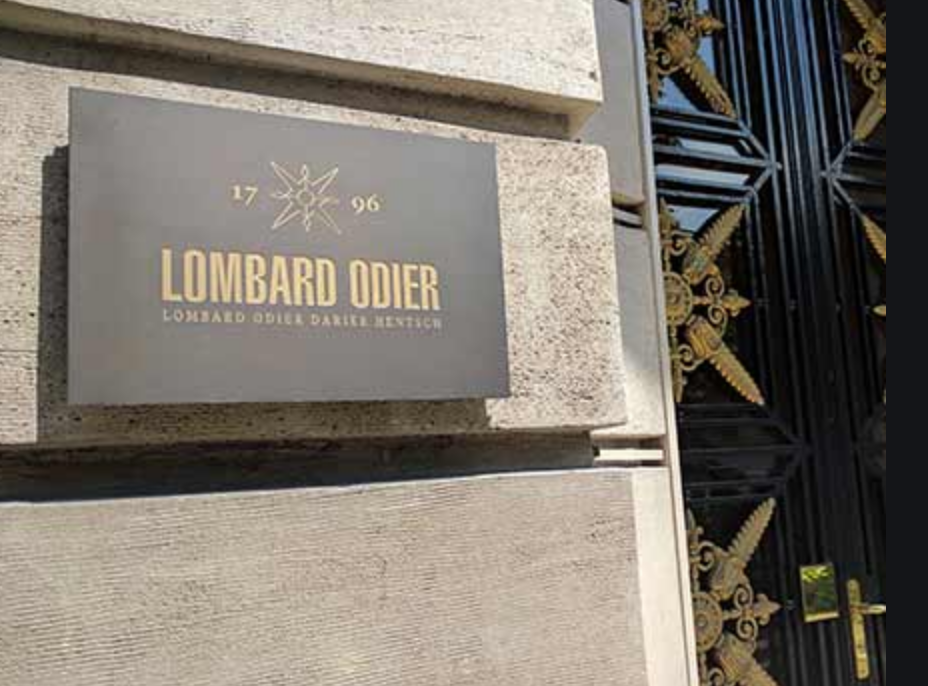 The Swiss private banking group reported financial results for the first half of this year, showing a small rise in operating income and one of the highest CET1 capital ratios in the banking sector.
Geneva-based Lombard Odier said its assets under management rose 4 per cent in the six months to the end of June, reaching SFr198 billion ($224.3 billion), helped by private client and asset management business inflows.
At the end of June, total client assets stood at SFr308 billion, the group, which operates in a number of jurisdictions, said.
In the first half 2023, operating income rose 2 per cent year-on-year to SFr704 million; consolidated net profit was unchanged at SFr135 million. Negative currency effects were offset by the inflows of net new money and the positive effect of rising markets.
At 30 June, Lombard Odier's Common Equity Tier 1 ratio, a standard measure of capital buffer at banks, was 30 per cent, which the bank said was one of the "highest in the industry."
Looking ahead, the bank also gave its views on investment strategy.
"While inflation is slowing convincingly across developed economies, central banks will need to maintain restrictive financial conditions over the coming months," it said. "A key risk for financial markets remains weaker economic activity and persistent price pressures leading to potentially higher rates."
"Sluggish growth and peaking interest rates continue to support the case for high quality fixed income, and we retain a broadly neutral stance on equities and risk assets more generally," it said.
As of the end of June, the group had 26 offices in 20 jurisdictions and employed 2,790 people.